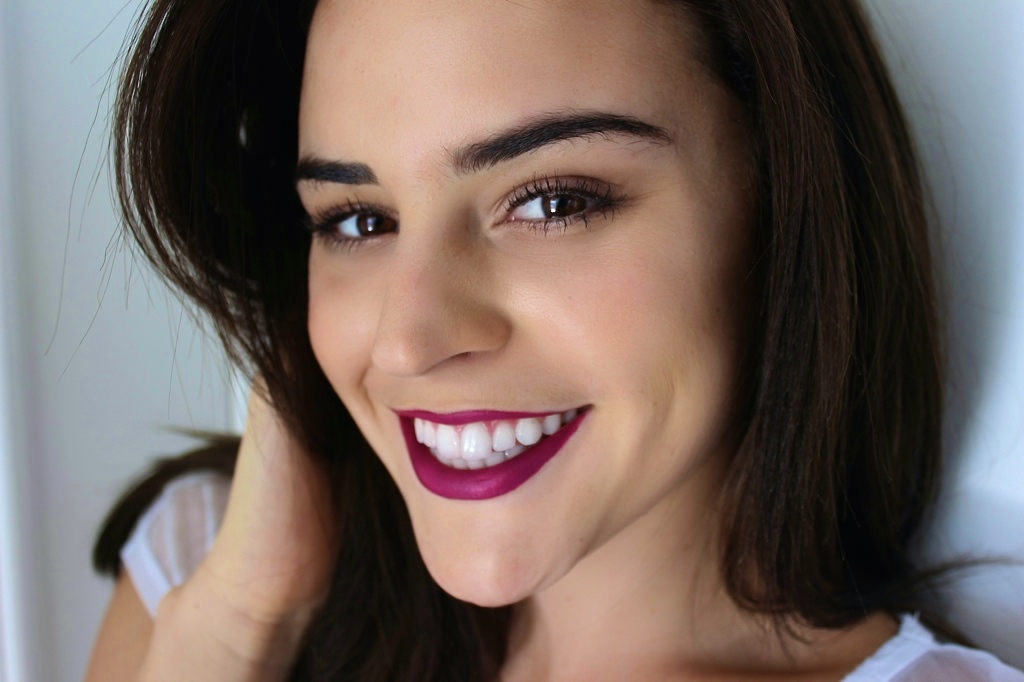 I feel that one should always be comfortable when it comes to fashion. However, there are exceptions. Especially when you love stilettoes; tall stilettoes (like me). Every once in a while it's good to experience and experiment something new. Take a step out of your comfort zone for a day and/or night and try something bold. Even if it is a little step; something as simple as your makeup. This trend can help you do just that.
Personally, I've always been a fan of dark lip colors. I think their sexy and fierce. This Fall, both on the runway and streets, woman everywhere are picking their jam and sporting berry colored lips.
Halloween is around the corner, but you probably don't want to look like a Vampire. If you are lost on which berry to pick, your skin tone is the best way to determine which shade looks best on you.
If you have fair skin, I would go with a raspberry color: dark but sheer. Medium skin tones can pull of a richer berry color and dark skin tones should wear a deep blackberry color that will contrast against your skin.
Here's some of my advise for when applying dark, rich colored lipsticks.
1. Exfoliate and moisturize your lips. Use a toothbrush and scrub your lips to leave a smooth surface for application. After, apply clear lip balm to avoid chapped lips.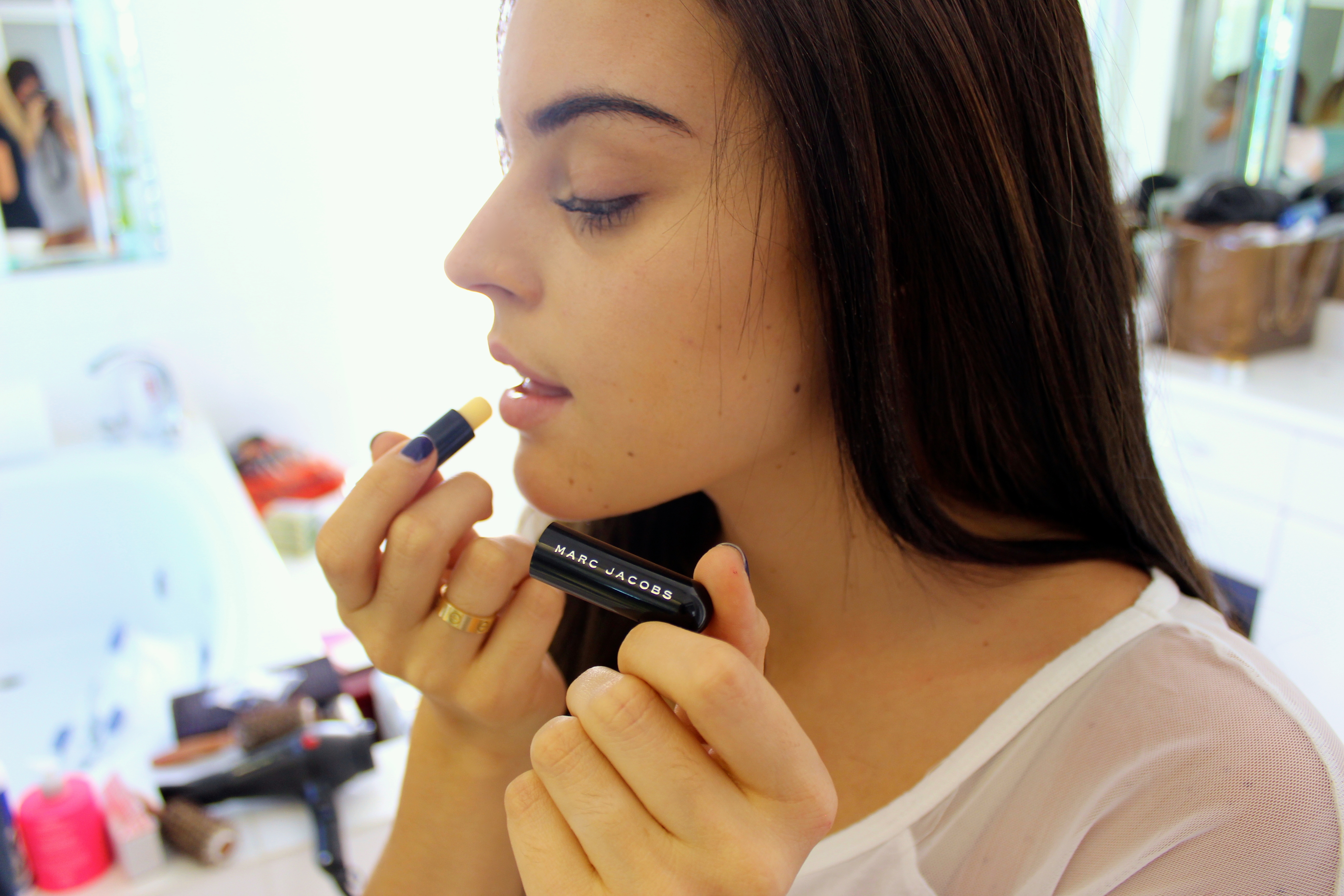 2.Prime the lips. Apply some foundation before applying any color . This will make your lips nude and show the lipstick or liner's true color.
3. For a lip that will last you longer, line and fill the lips with lip liner before.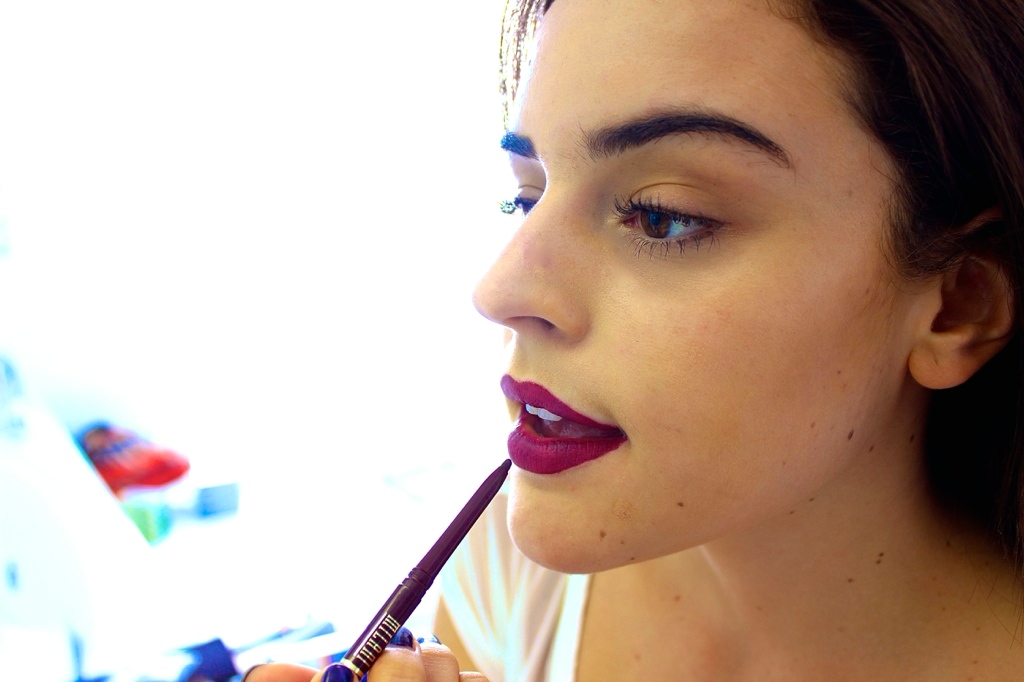 4. You want to avoid looking gothic. So apply a complimentary color blush to even out the tones.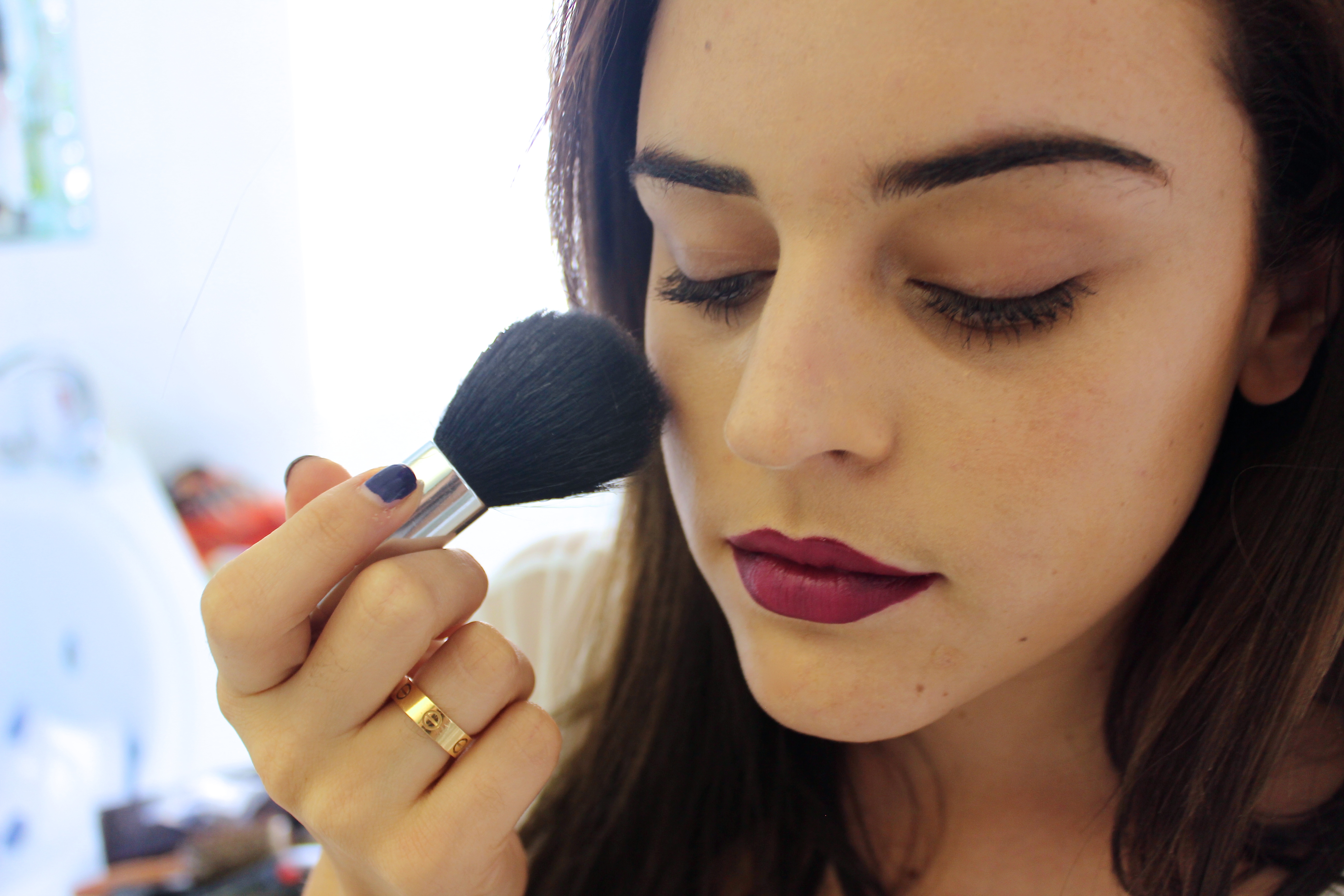 5. Dark lips, light lids. If you're going for a bold lip, make the eyes simple. Do a simple cat eye or light shadow. Less is more.
So step out of you comfort zone and try it out!

Photography by Salome Arango