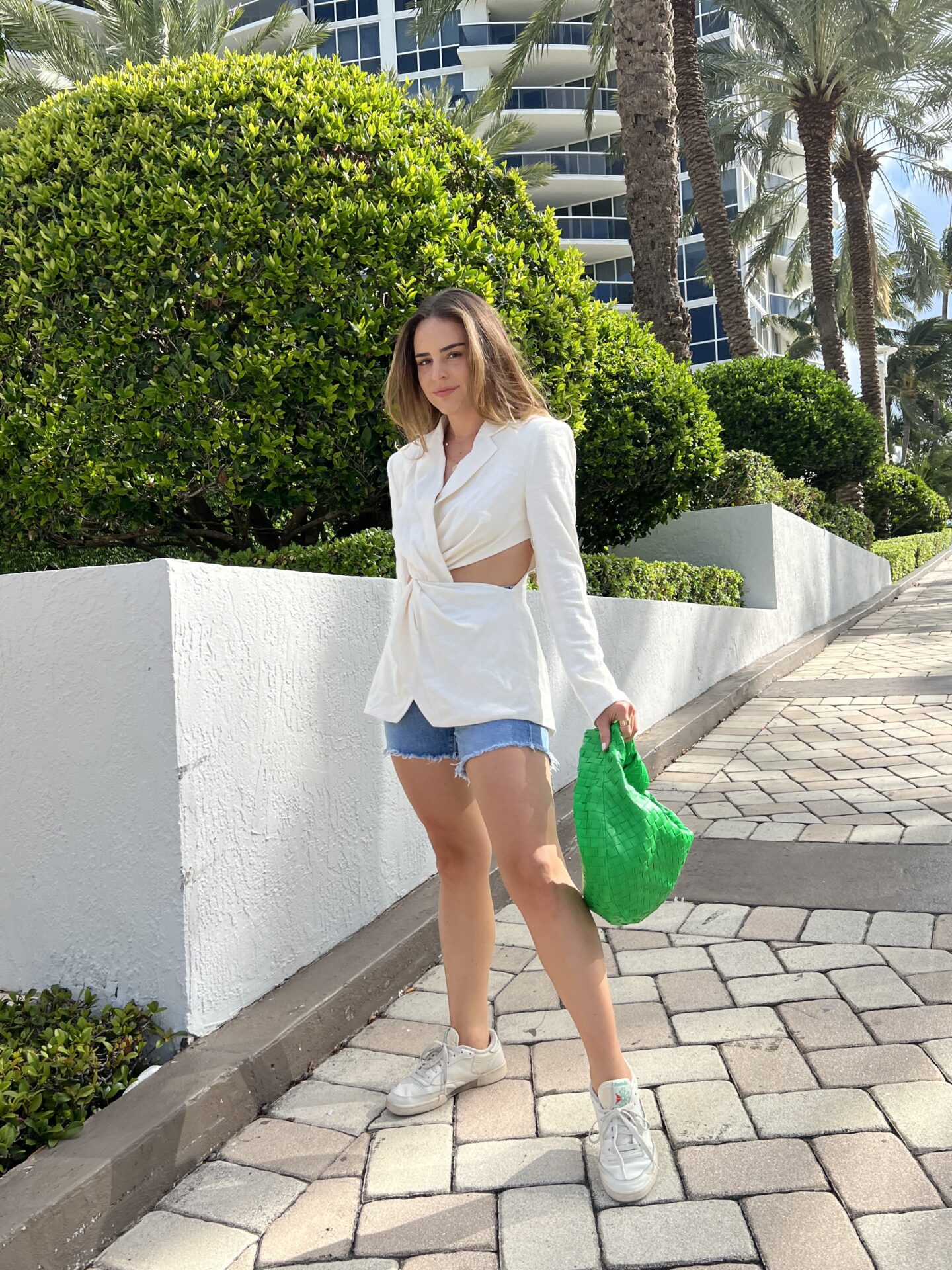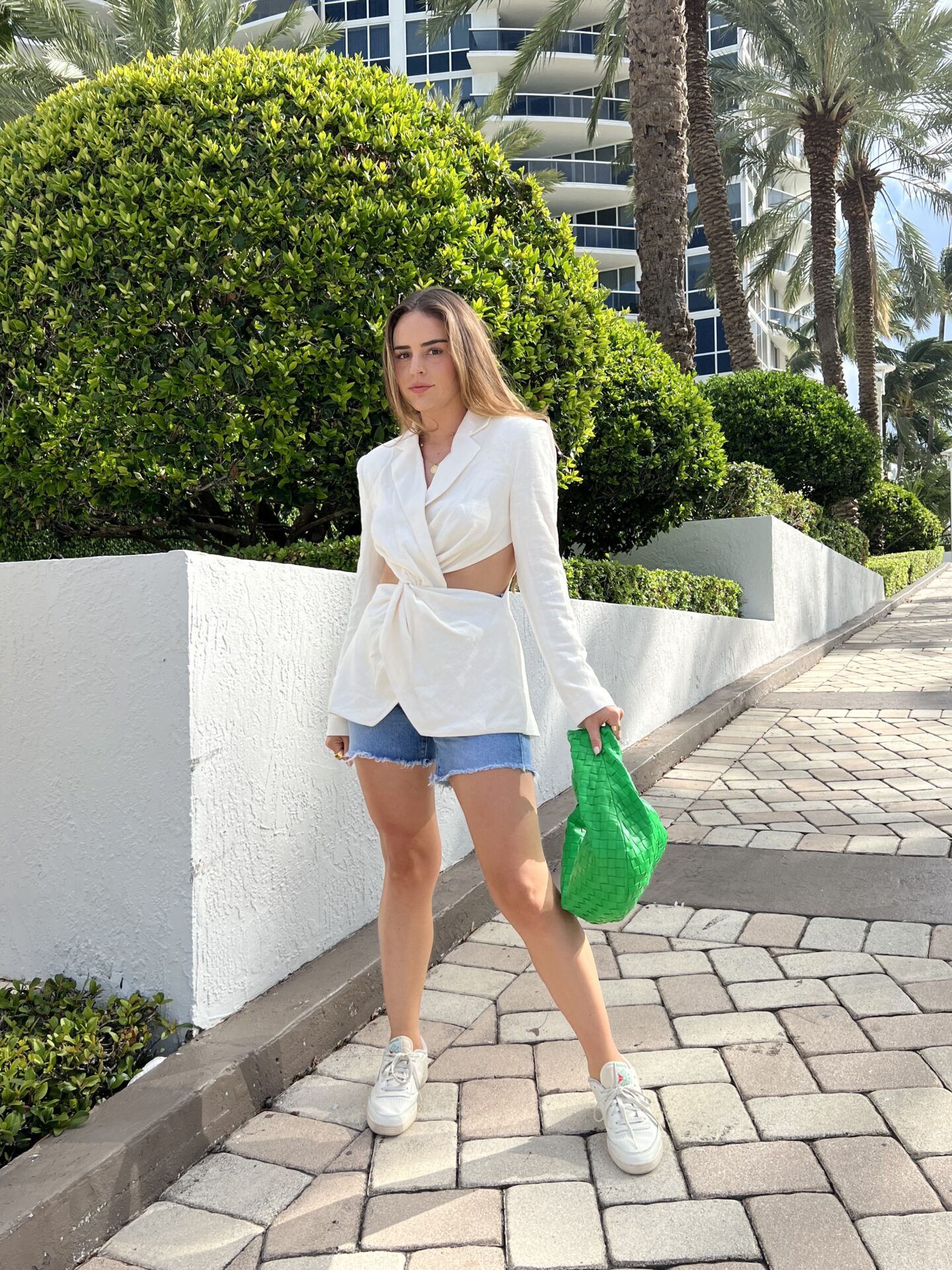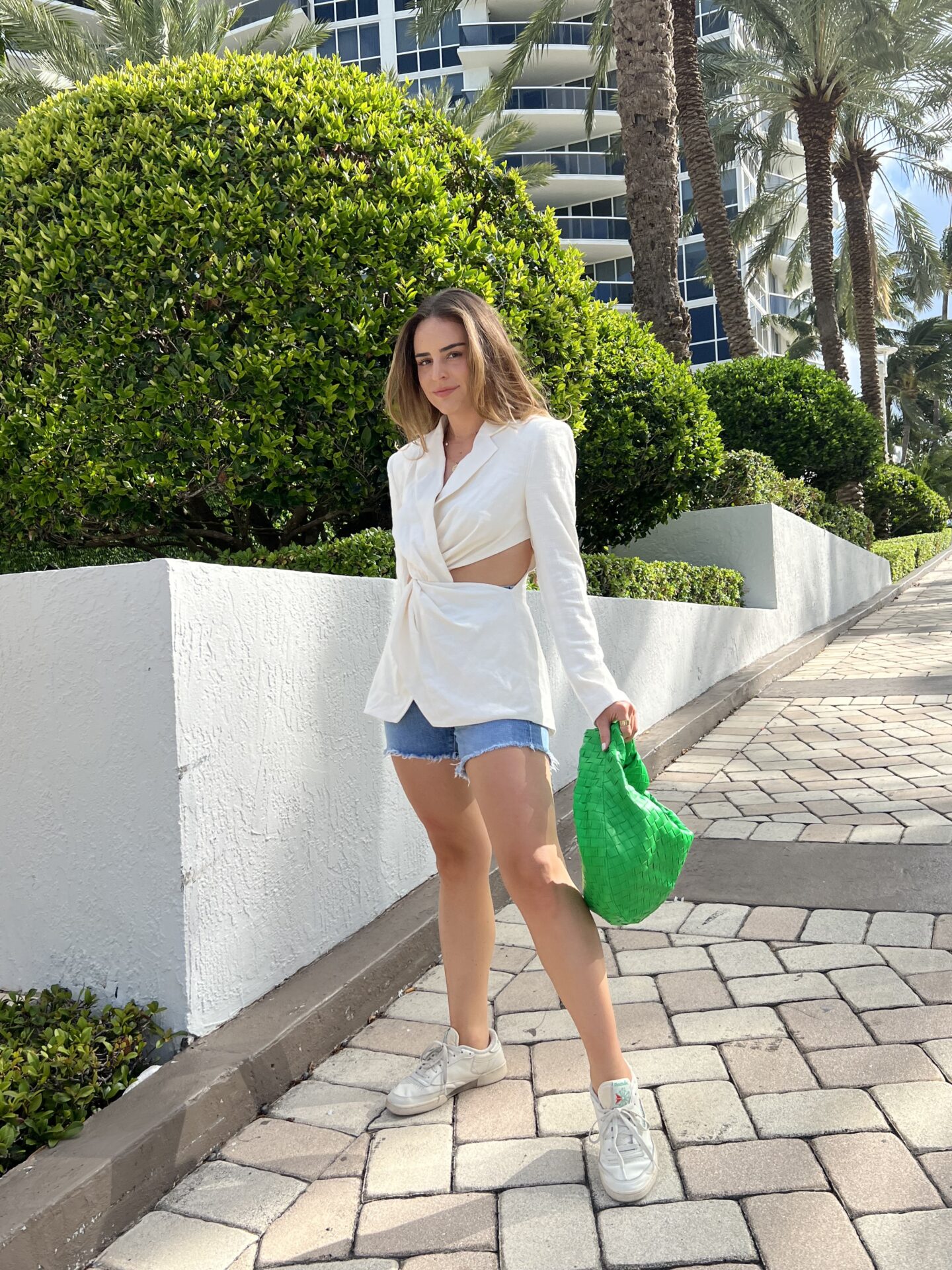 I've always been that girl who can never simply say "thank you." I always take three steps more.
"I love your top!"
Me: "Thank you! I bought it last summer at this boutique that was having a huge sale."
They didn't ask but maybe that is why sharing my finds on socials is so enjoyable. I know I cannot be the only one, so if you're like me this one is for you!
Whether you found the cutest blazer or the best councealer and want the whole world to know about it, feed your shopping addiction and make some $$ while doing so simply by joining the Revolve Ambassador Program!
Anyone with a social media page can share their latest finds so why not make some extra cash while doing so. Apply HERE!
Shop my latest favorites ♡ HERE like this L'Academie top!