Here are the current pieces from Zara's latest collection that I've already checked out! Click the photos of the item to shop!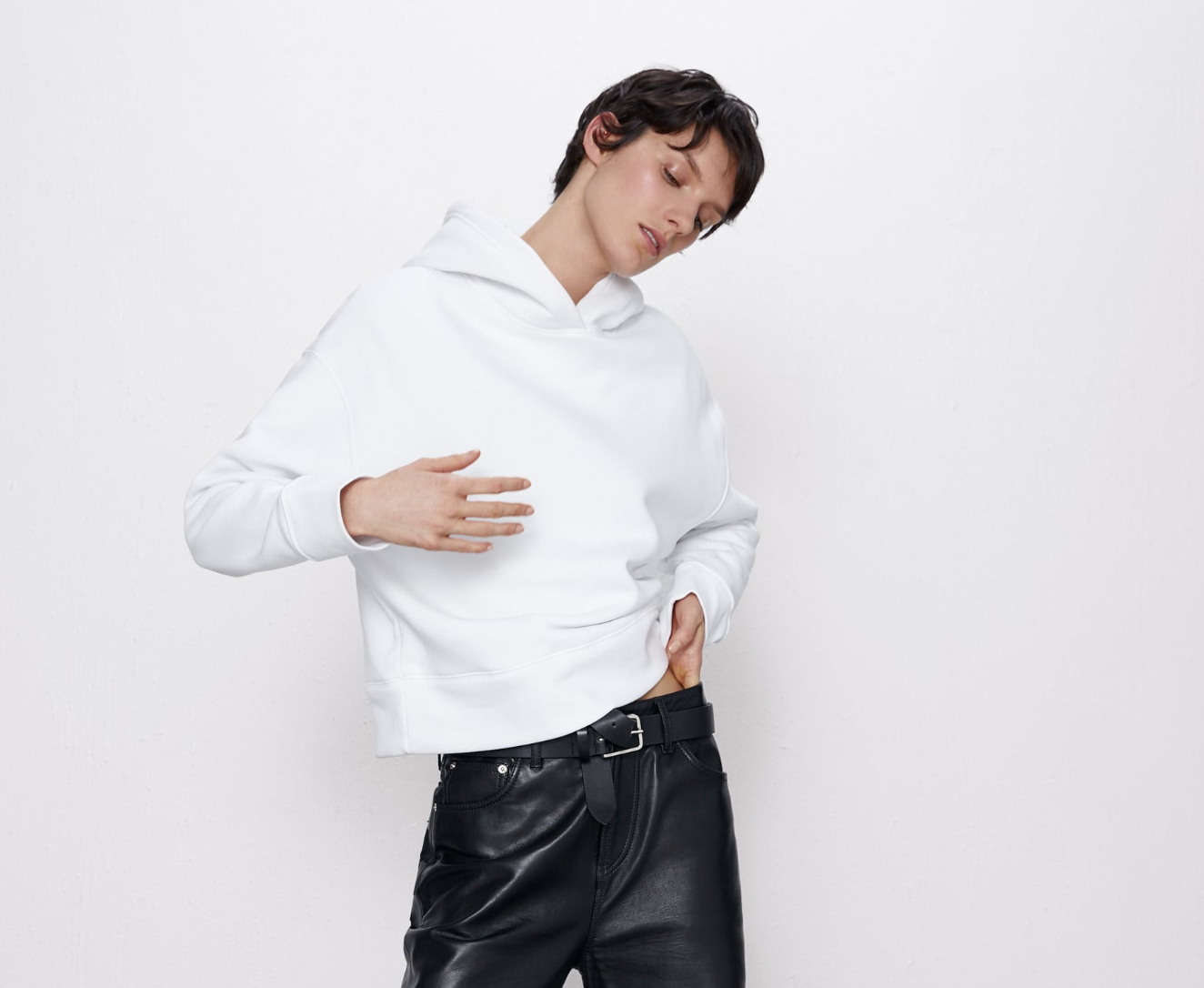 So I already own this in black and cannot stop wearing it! I love throwing it on when I'm running to a workout class or to the market. So, I have to repurchase!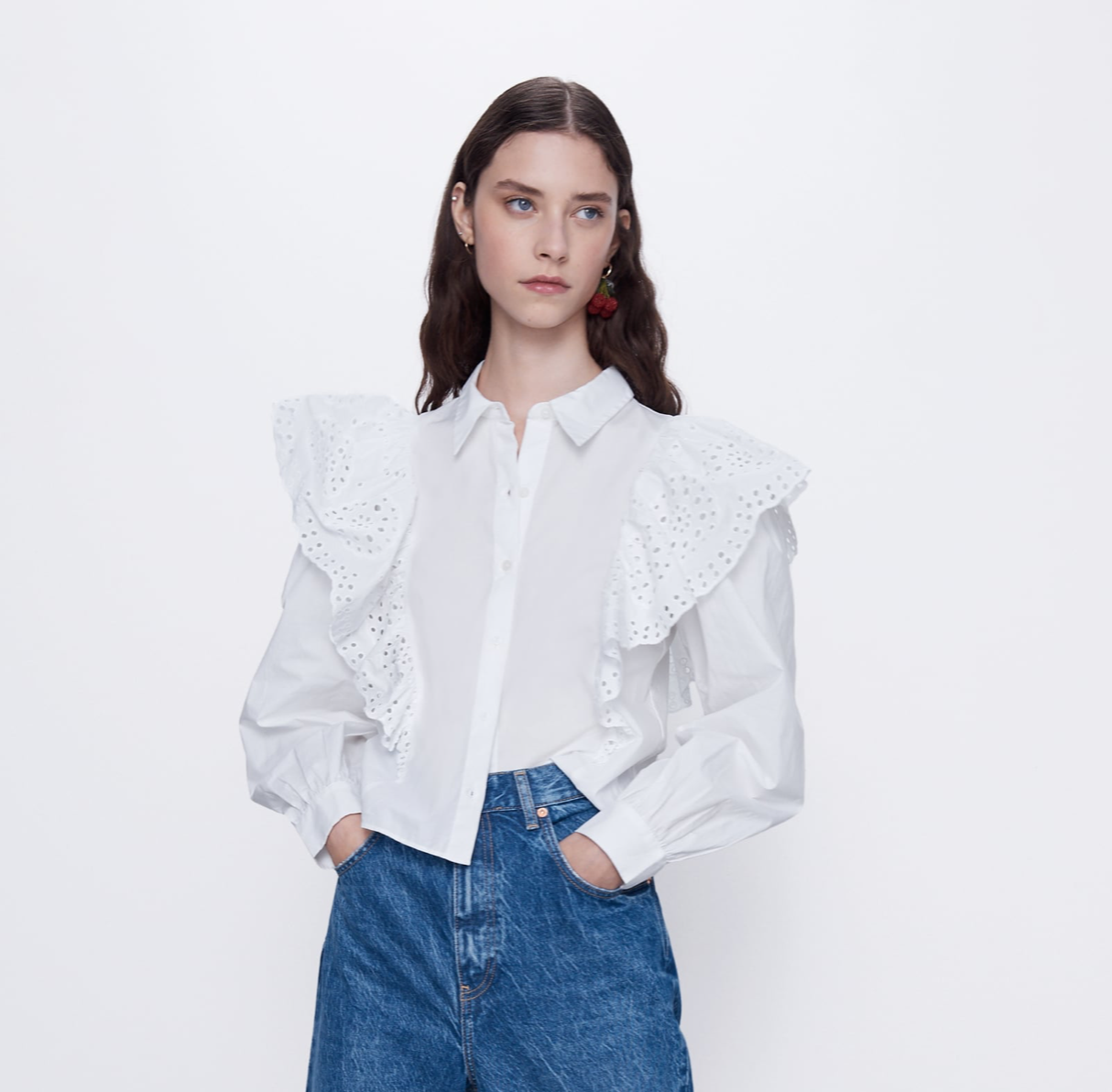 I loved my puffy white top from my precious post (SEE HERE). I am giving this one a try because it's a bit feminine and know I will get lots of use out of it.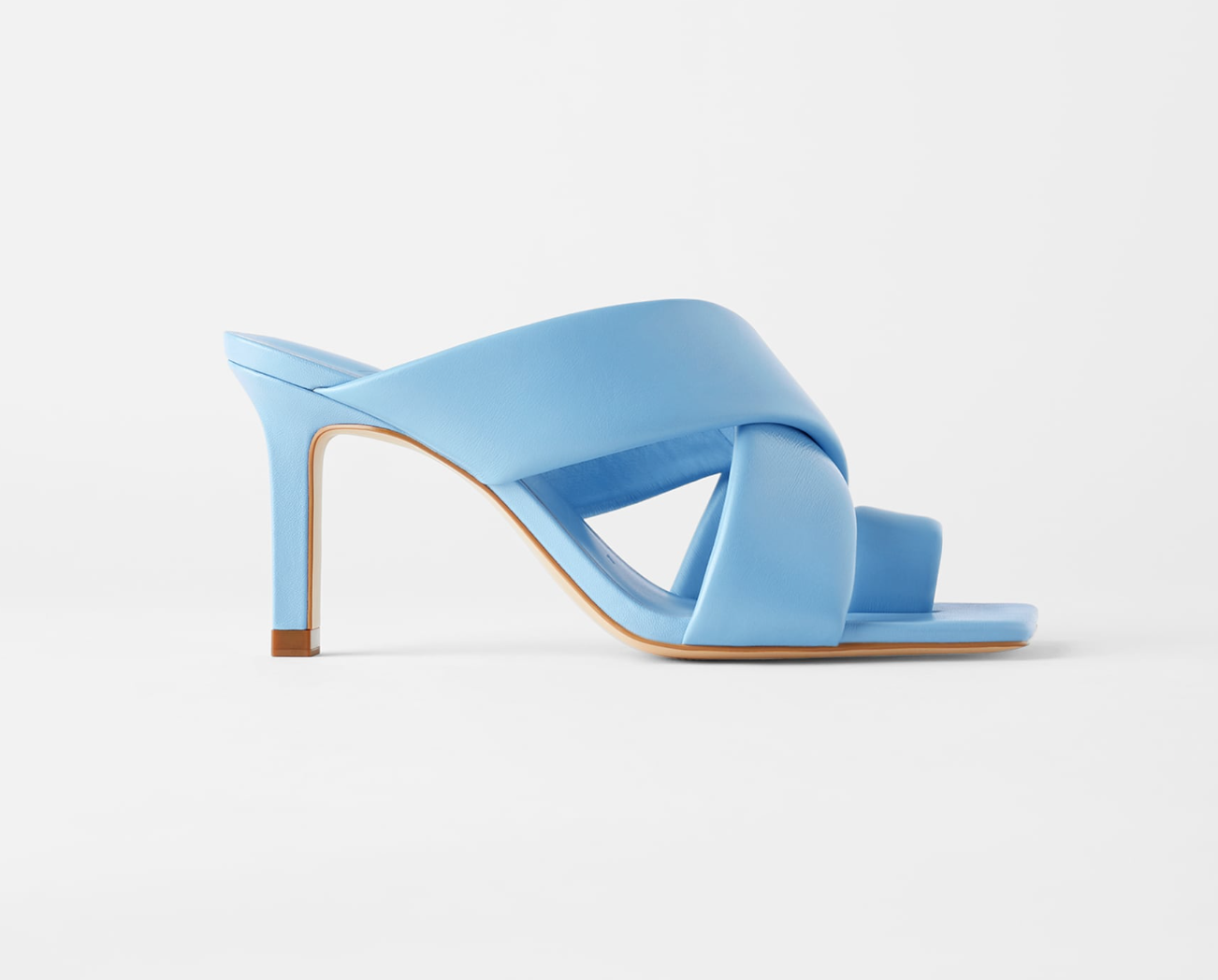 These shoes are very "in" at the moment. I already see them paired with an all black look pant look, a day dress or even jeans and a tee. They are the perfect pop of color to add to any look!
Please share any of your Zara finds and let me know if you checked out any goodies!