I know everyone in the north is mentally prepared for spring, but it is time to prepare our closets too! It's becoming time to say goodbye to the heavy layers, and bring out the spring essentials! Here are three of my spring 2019 must haves!
Pastel Knits
The ice-cream color pallet is one that I have always been a fan of. Although spring brings in some warmth, it still is not the summer heat! I have been loving seeing light toned pastel knits paired with a variety of bottoms and fabrics; trousers, skirts, denims, florals, just to name a few of my favorites! Brands such as LoveShackFancy have hit this one spot on and made their way into my wishlist!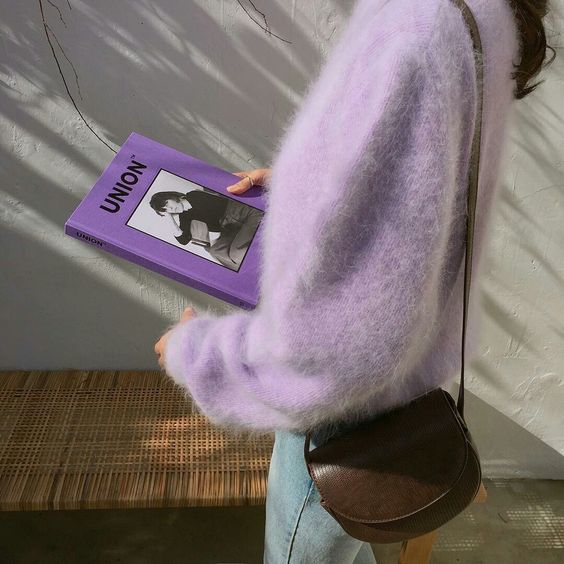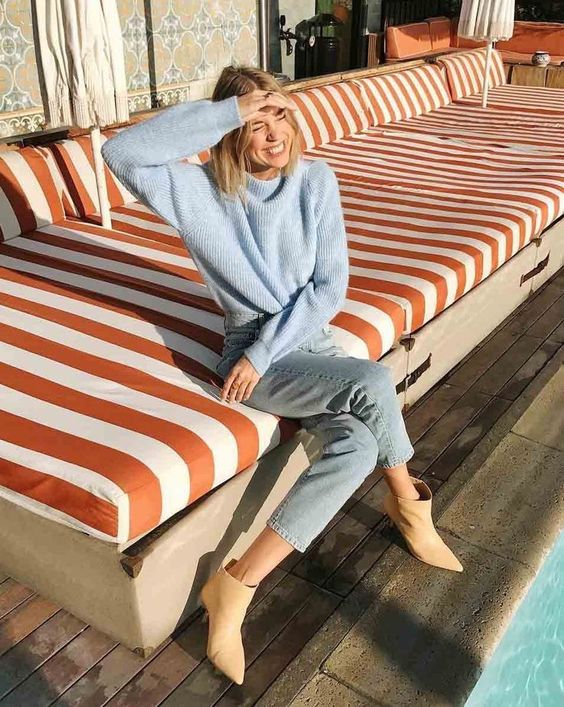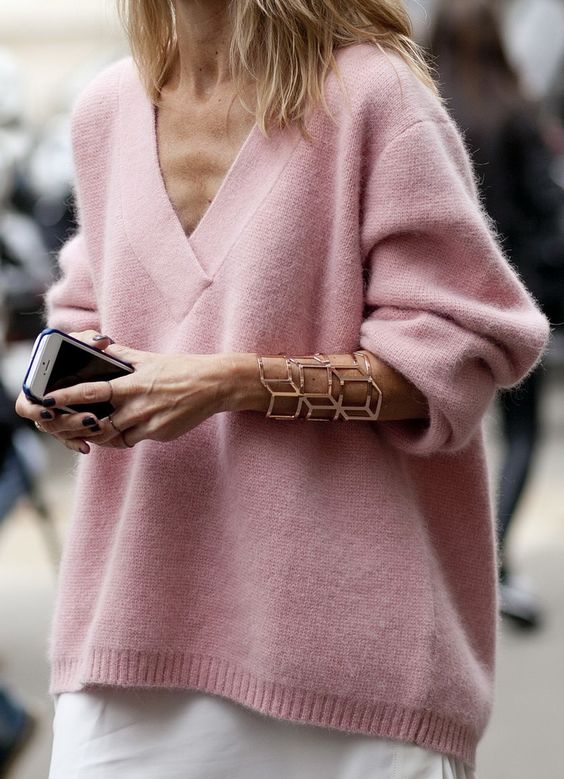 White Boots
This is a trend that can be well carried over from fall, to winter and now spring! This color is very much considered a basic, however is a statement when it comes to boots! They can be paired with an intricate set to a simple floral dress. Since the trend is so popular, designers of all budgets have come out with a plethora (love that word) of options: heeled, chunky, minimal and plenty more.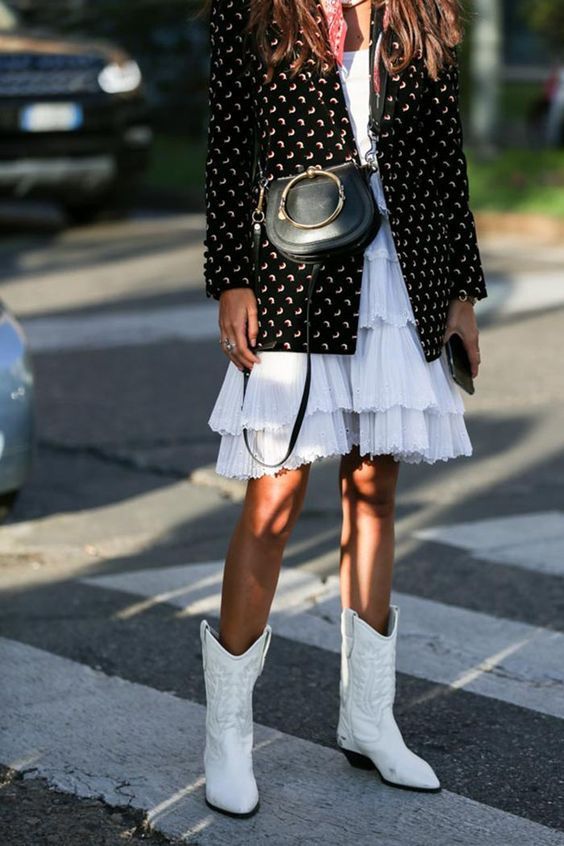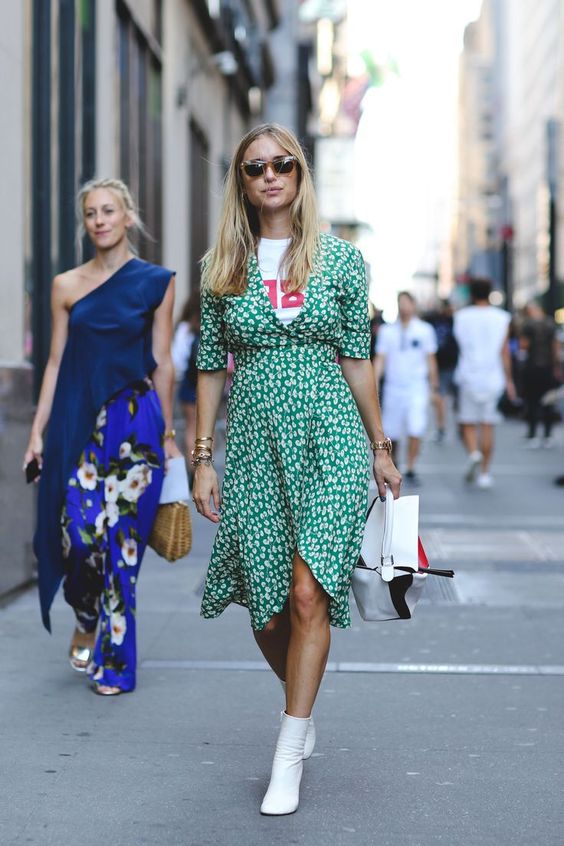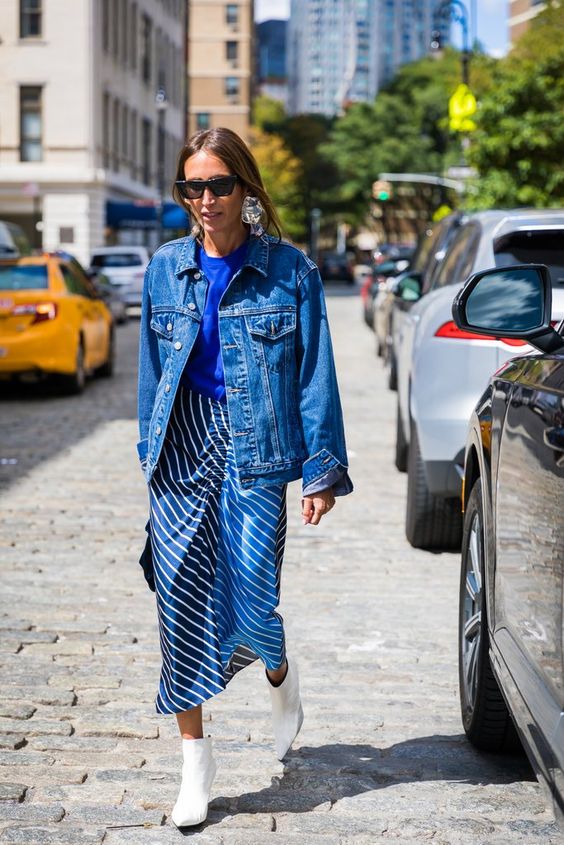 Clear Bags
It is very clear that this trend will be HUGE in the spring and summer months (see what I did there ;)). This trend may or may not have become popular because of the new safety requirements being implied in large events, stadiums and schools; just my theory. This trend really allows for a lot of personalization to show since all pouches, accessories and products are visible for everyone to see!