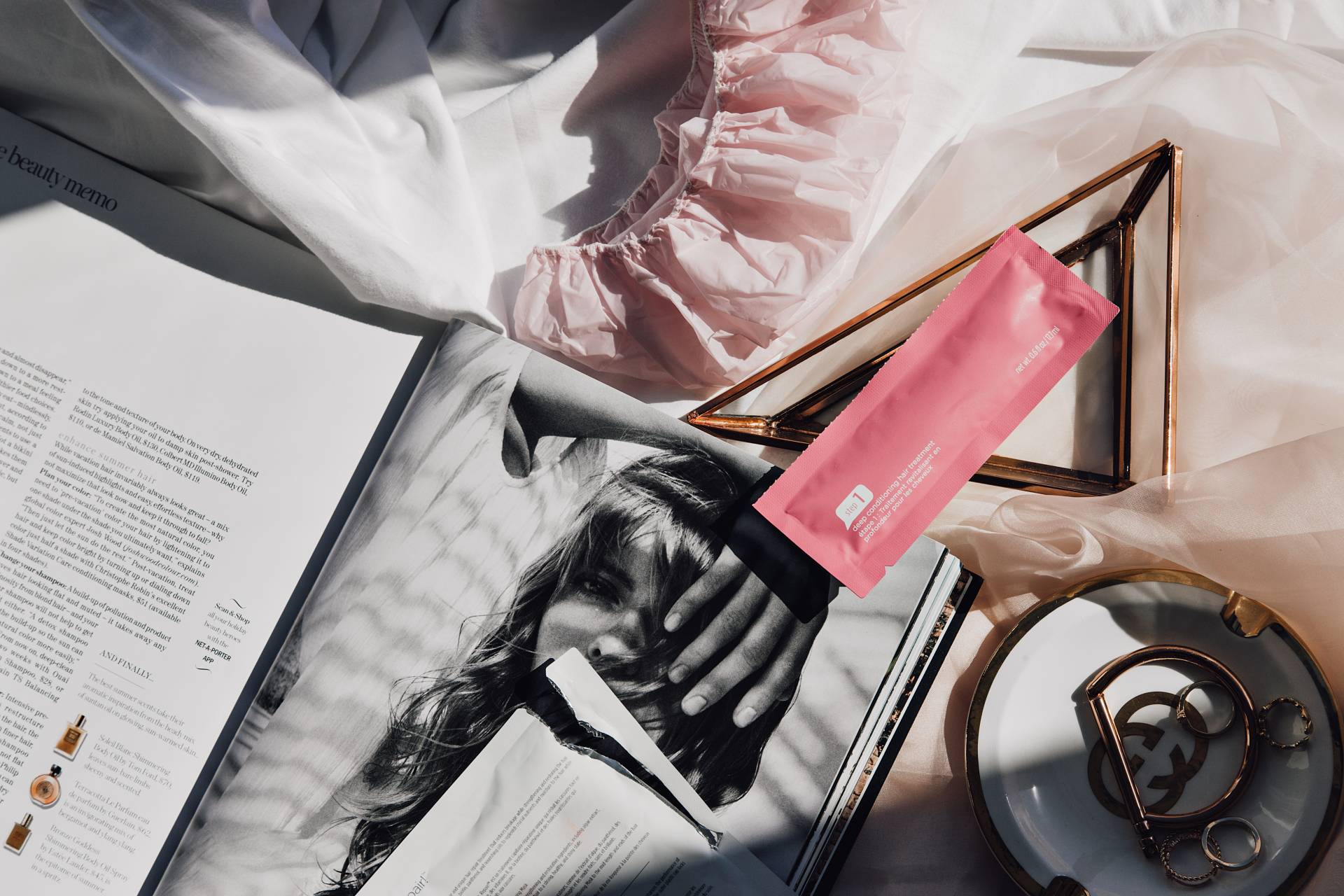 I am currently running out of products and when I do, I tend to try something new. Unless it is my favorite!
It is very hard to gain my loyalty, but once a product has it, I RARELY leave my comfort zone to try something new.
So I've listed products that are running low or fully empty that I'm heading over to repurchase now!
Bought the travel size and now I'm going back for the full size! It helps my curls hold longer and when I'm lazy and don't curl every, single strand, I love to use a few sprays to mix my natural curls with my "fake" curls for that messy look.
Kim uses it. Make Up by Mario uses it. I use it. That easy. My personal favorite and its from the drugstore. If you love thick, voluminous lashes you won't be upset.
This repurchase hurts my wallet a bit more than others because its pricier but I love the smell and get so many compliments so I'm sold!
It's pricey but so worth it!
Spay your brushes and/or sponge if you want a dewy look!
Works for almost every skin tone and is the only highlighter I think you'll ever need.
Such good formula and a perfect grab and go to set your face, bronze and contour! (AKA 50% of your makeup steps)
I put my hair under so much heat and I owe its appearance to this guy! Plus its smells like a salon and I love it!
I've always wanted lash extensions but am too terrified of the risk of losing my lashes. So, I put on these falsies and am ready to go! I swear I can skip eyes shadow, put these on and I'm ready. These are my personal favorite because they are affordable and give off a more natural, realistic look.
It FULLY covers my eye bags which are not designer and are ugly! So it has my loyalty.