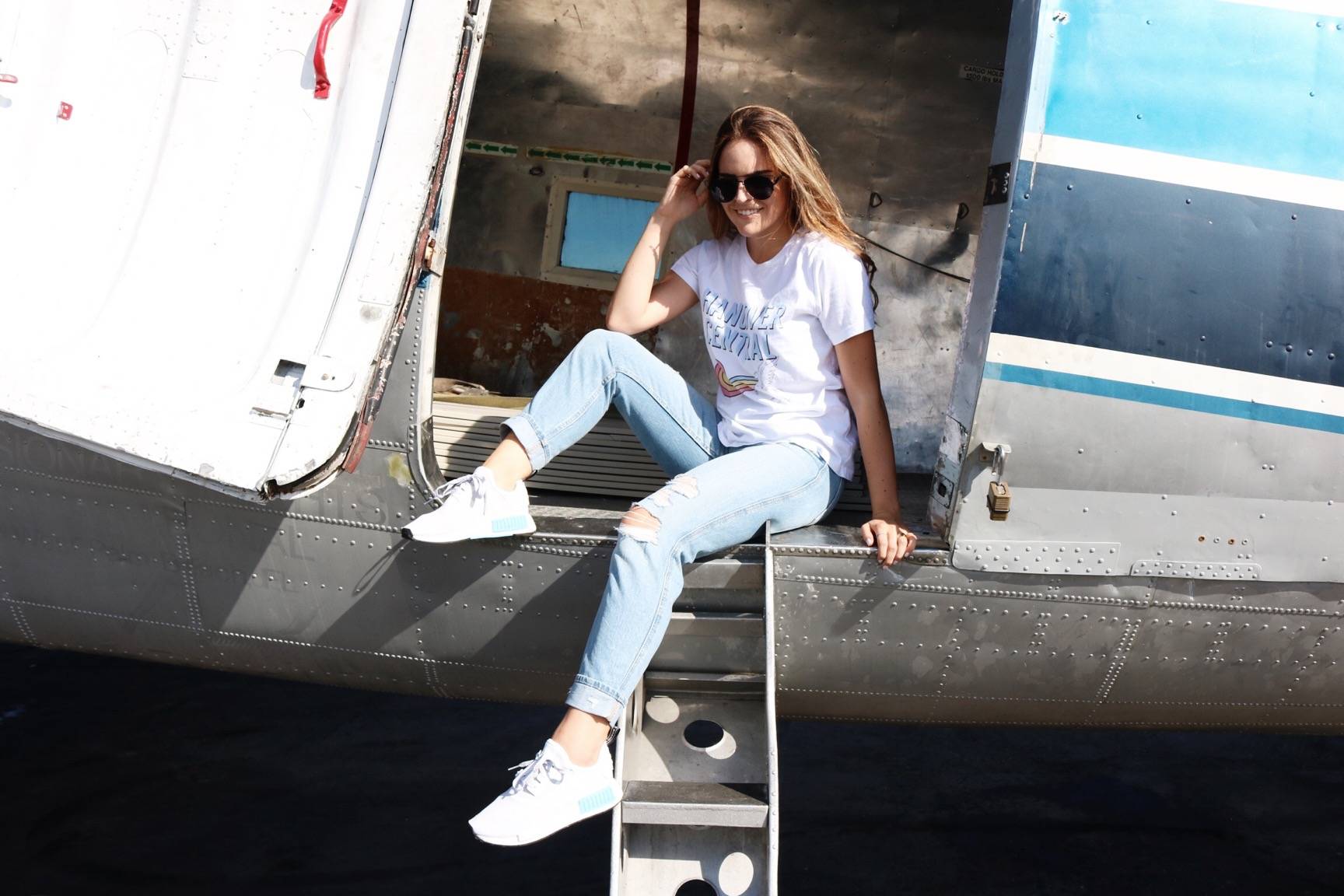 This semester I am taking 19 credits. I know, I'm crazy! The library has basically become my second home.
Since I spend hours in cold rooms (being the typical Miami girl I am), there is nothing like comfy basics: sweaters, graphic tees and sweats. ValDesigns has such a wide selection for my comfy, yet trendy needs.
What I love about her slogans is that instead of having to speak your mind, you can just wear it.
My TOP favorites include..
See many, many more NOW on ValDesignsOnline.com! She ships everywhere!!
Photography by Dem! Check out his weekly vlogs HERE!
In collaboration with Val Designs.