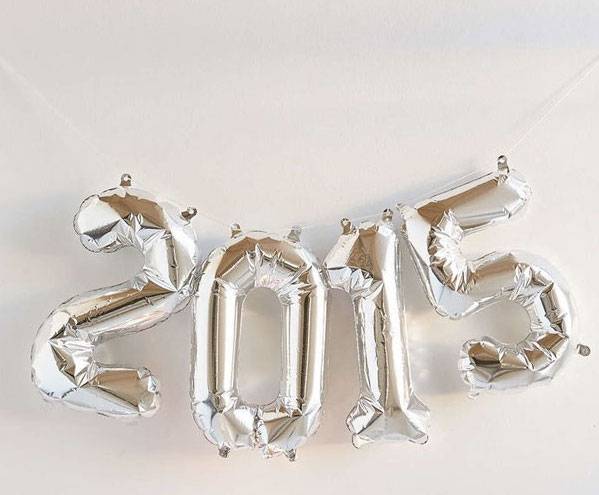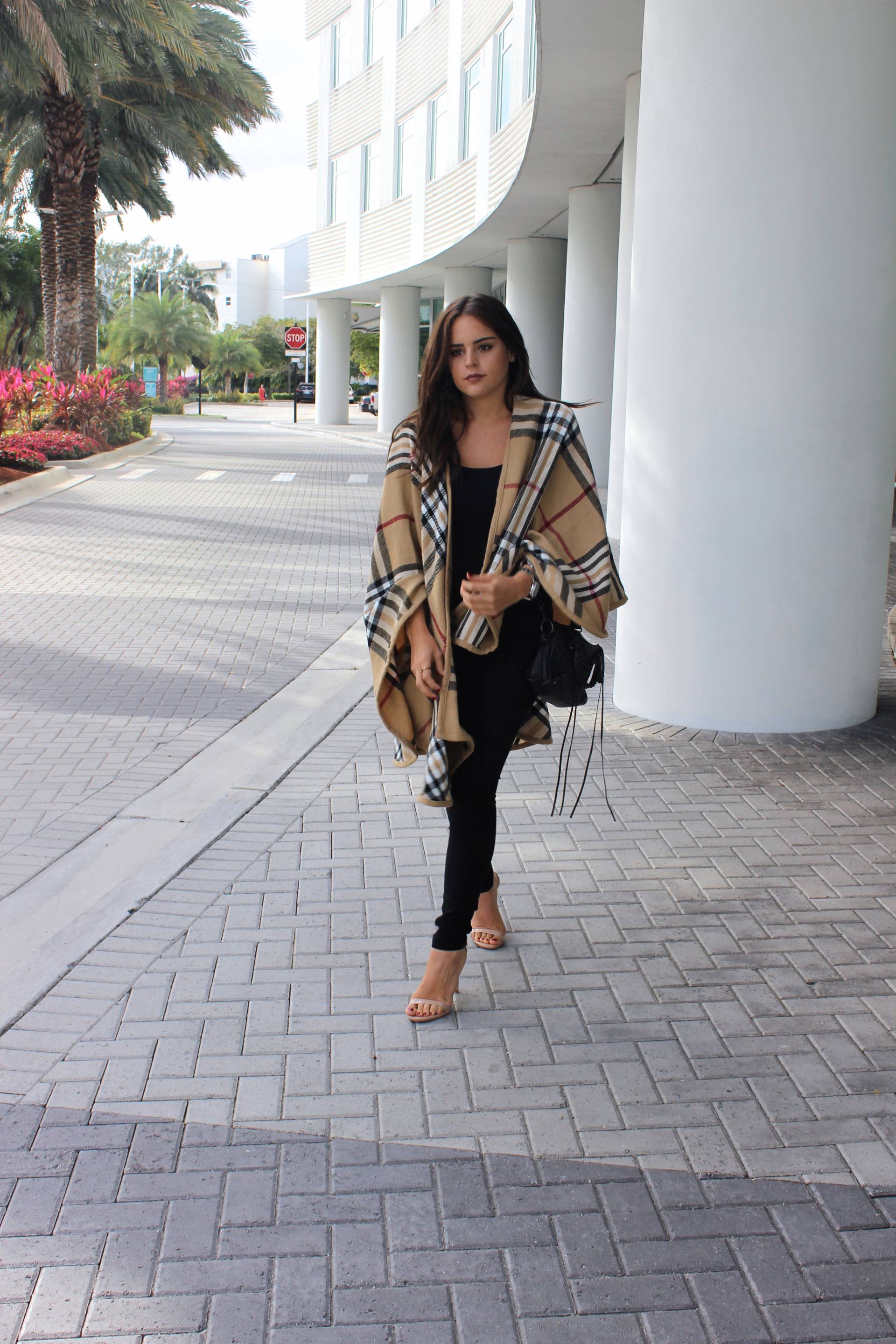 I loved the simplicity of this look. It was actually reposted several times by pages I follow for daily inspiration and then was drawn by several different fashion illustrators.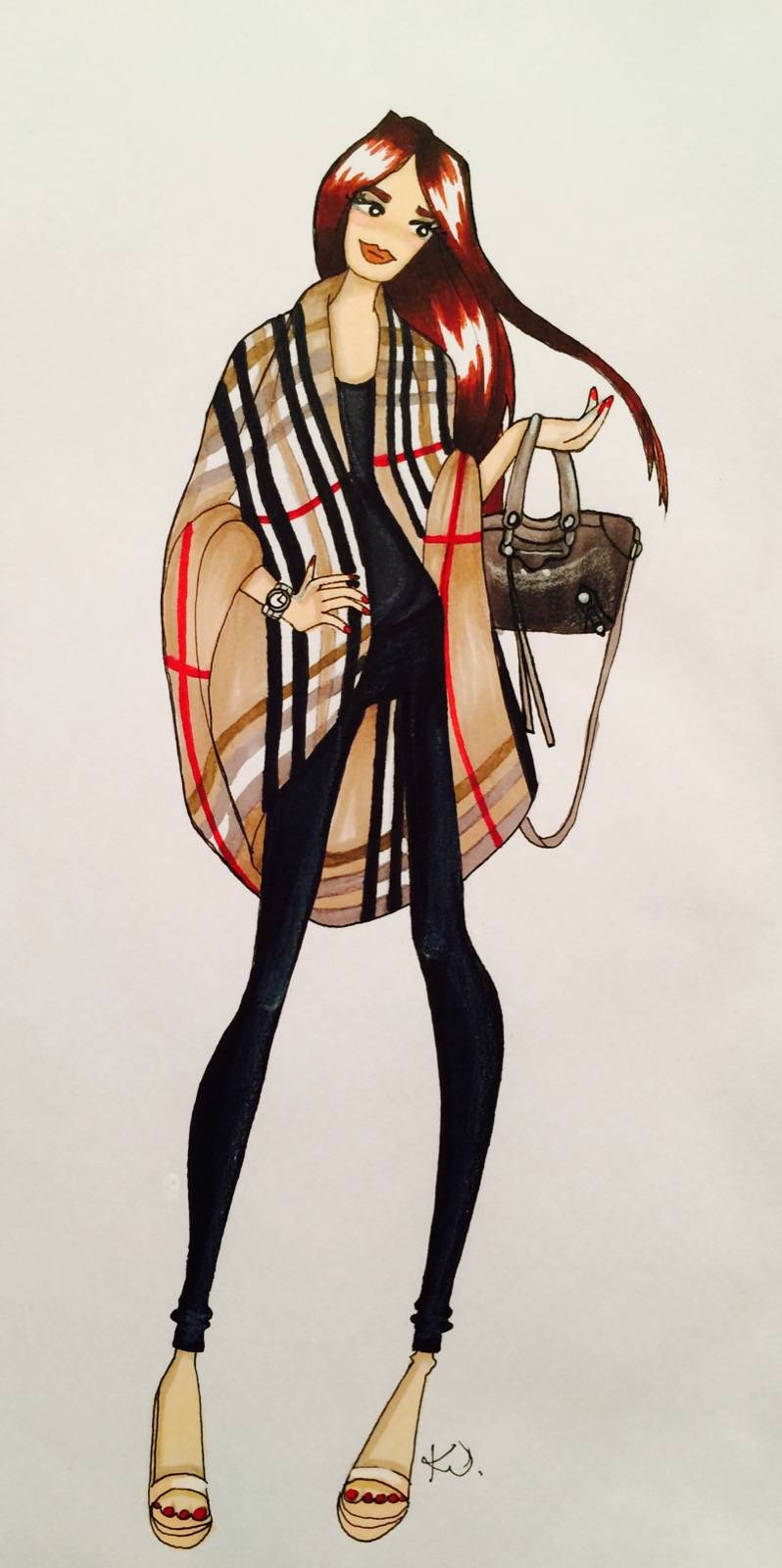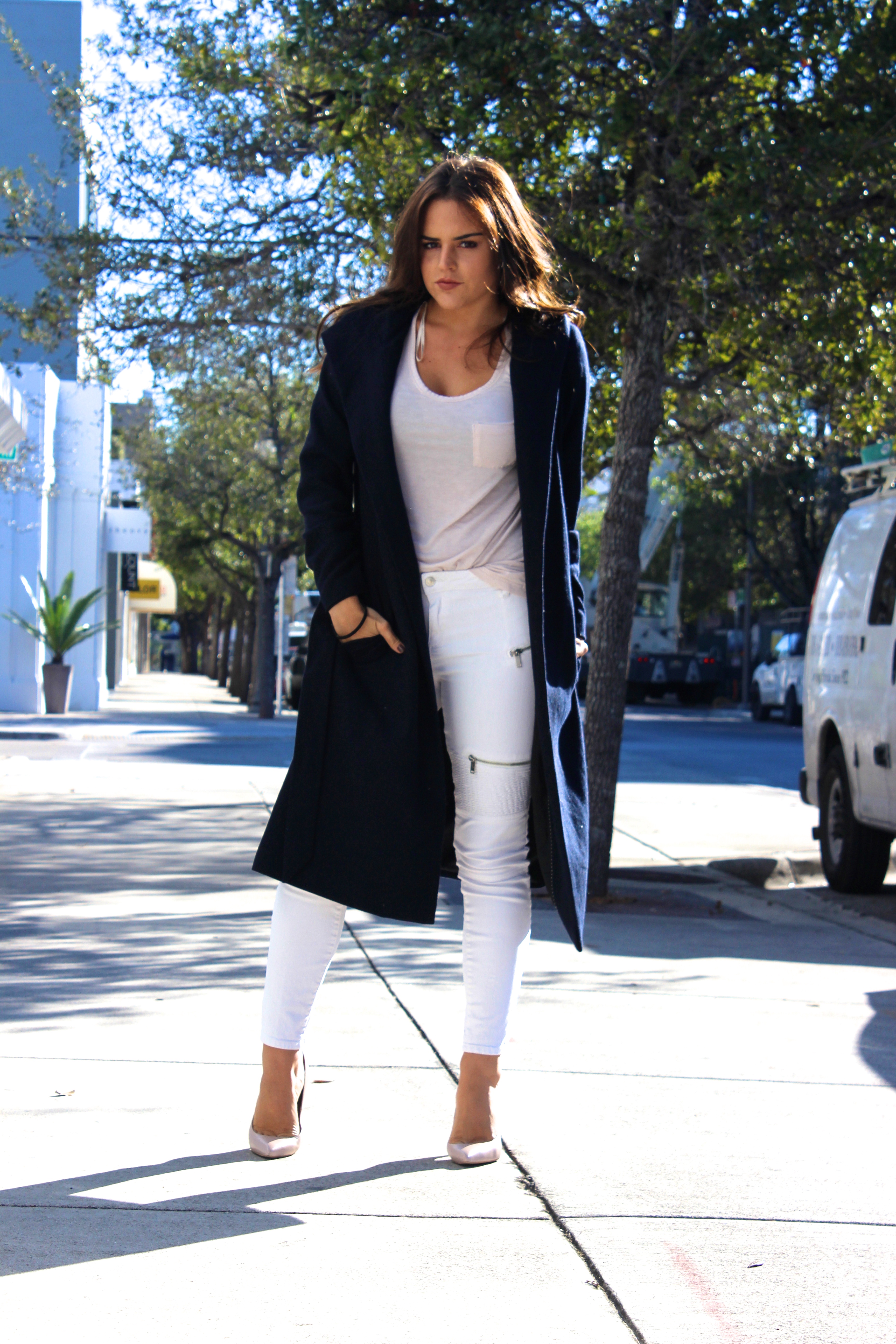 I somewhat felt like I let out my inner New Yorker. I remember the weather was so perfect that week! I really wish it wasn't so hot in Miami so I could wear trenches more often.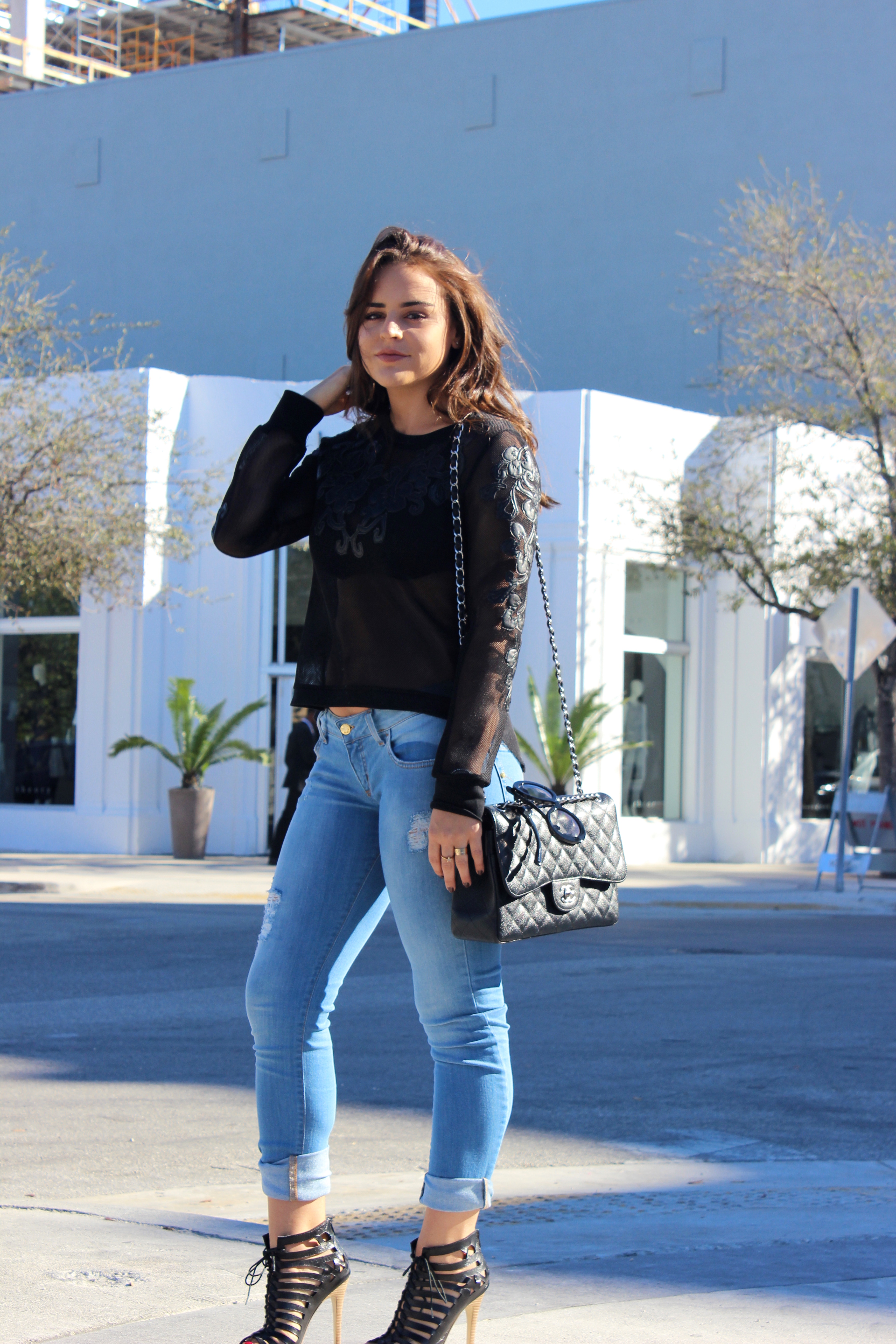 I just love this sweater!!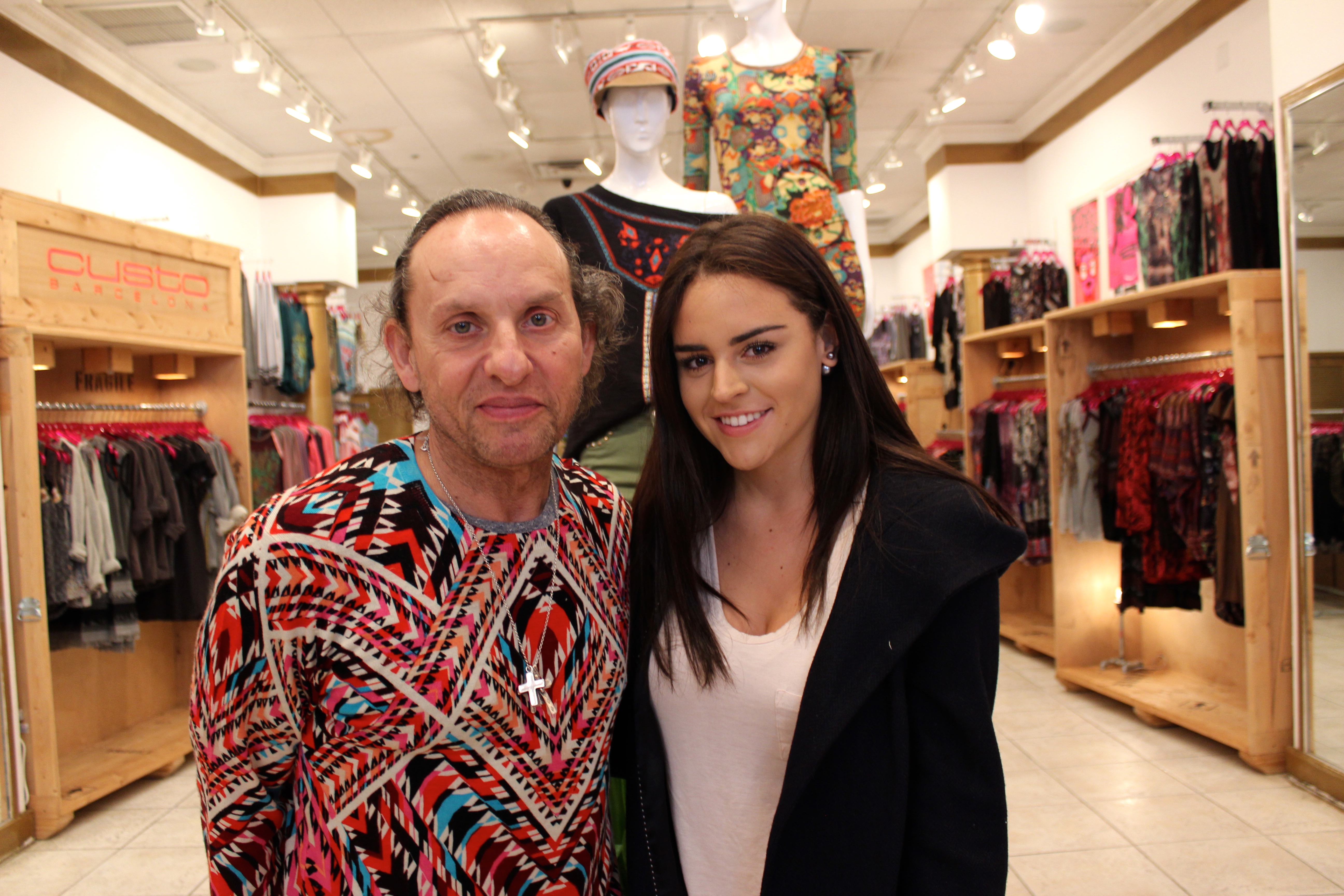 I got to meet and interview Custo Dalmau about the opening of his new location and latest collection. He's beyond creative and such a genuine person.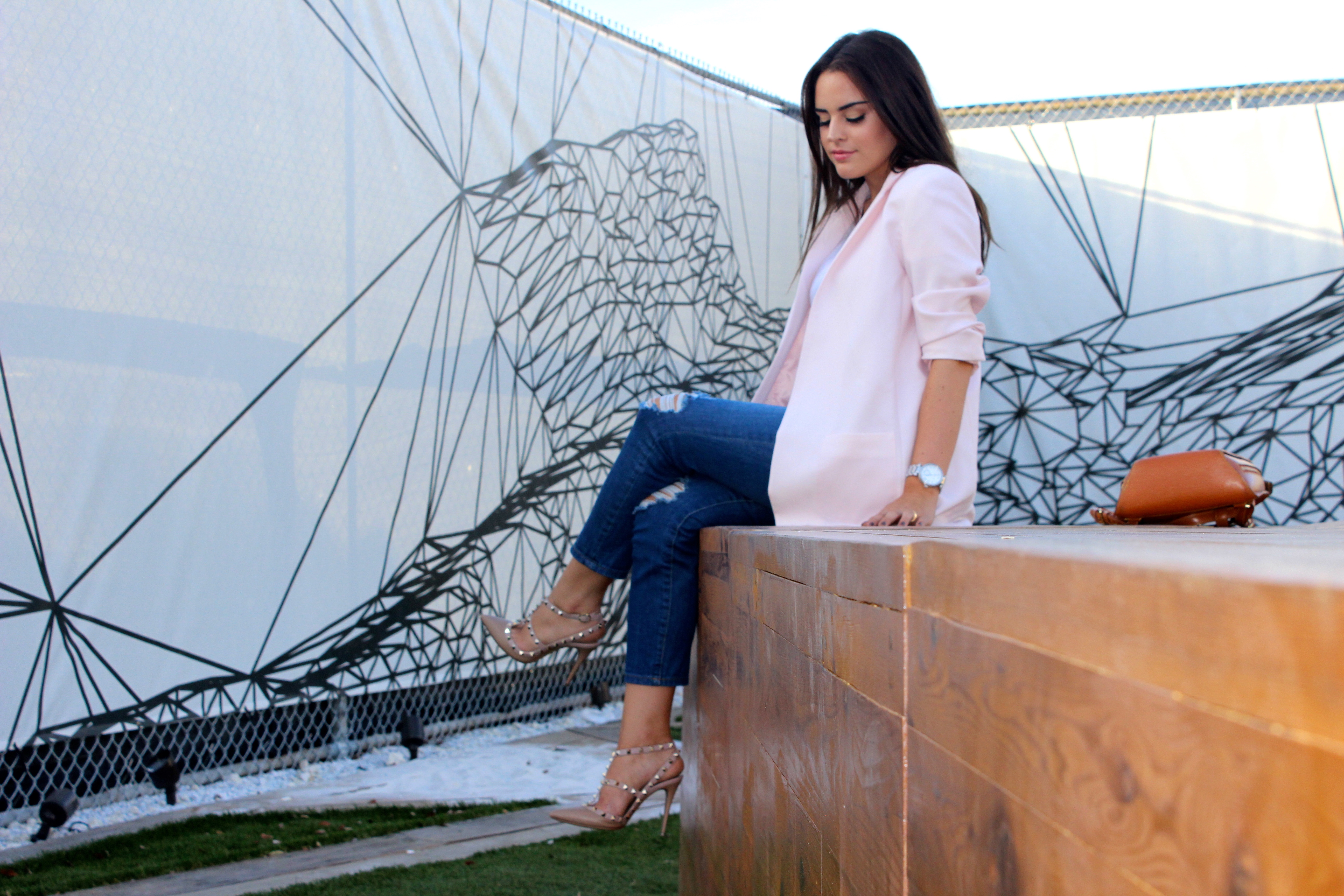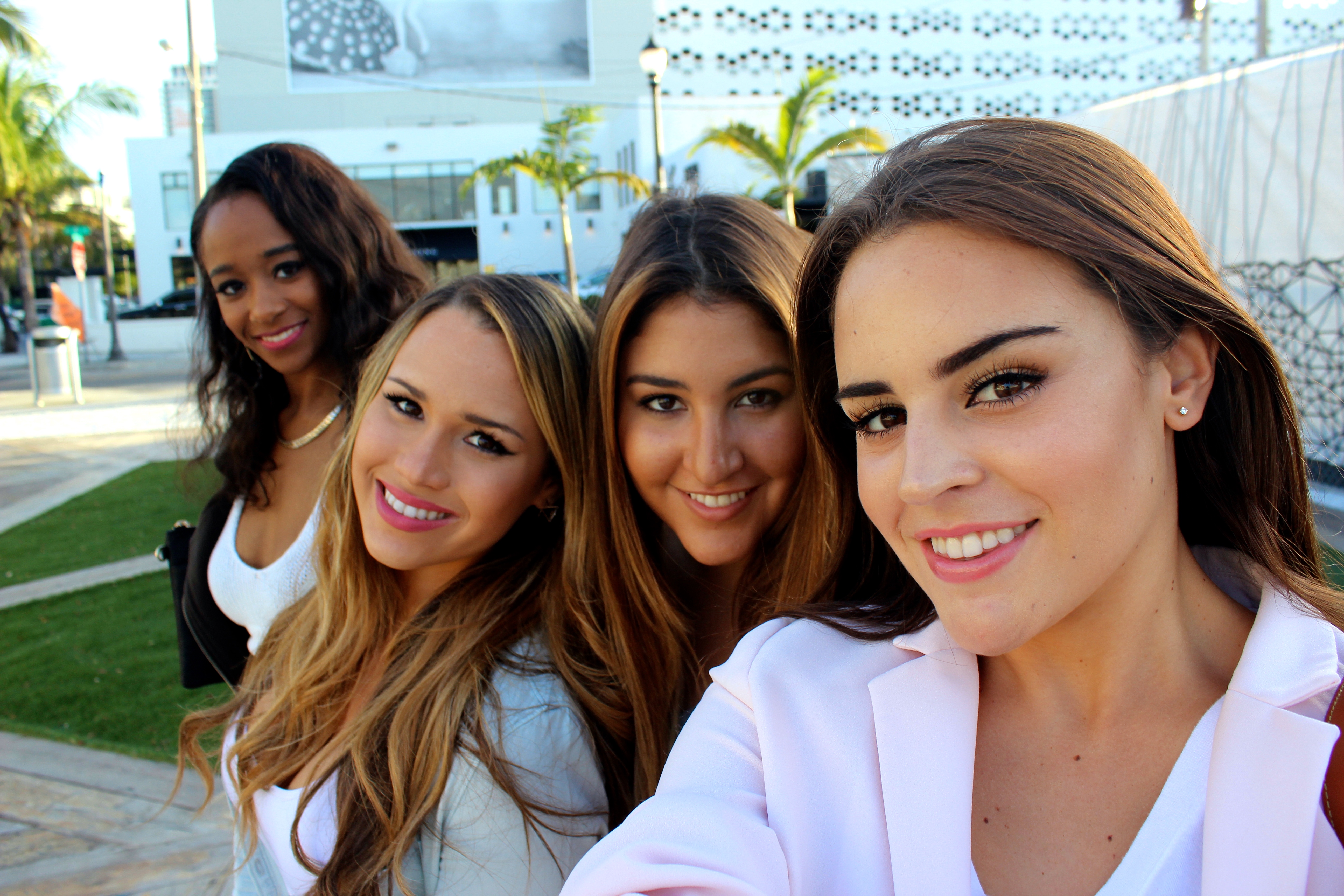 You can never go wrong with ripped denim and a blazer for a casual lunch or dinner with THE best company.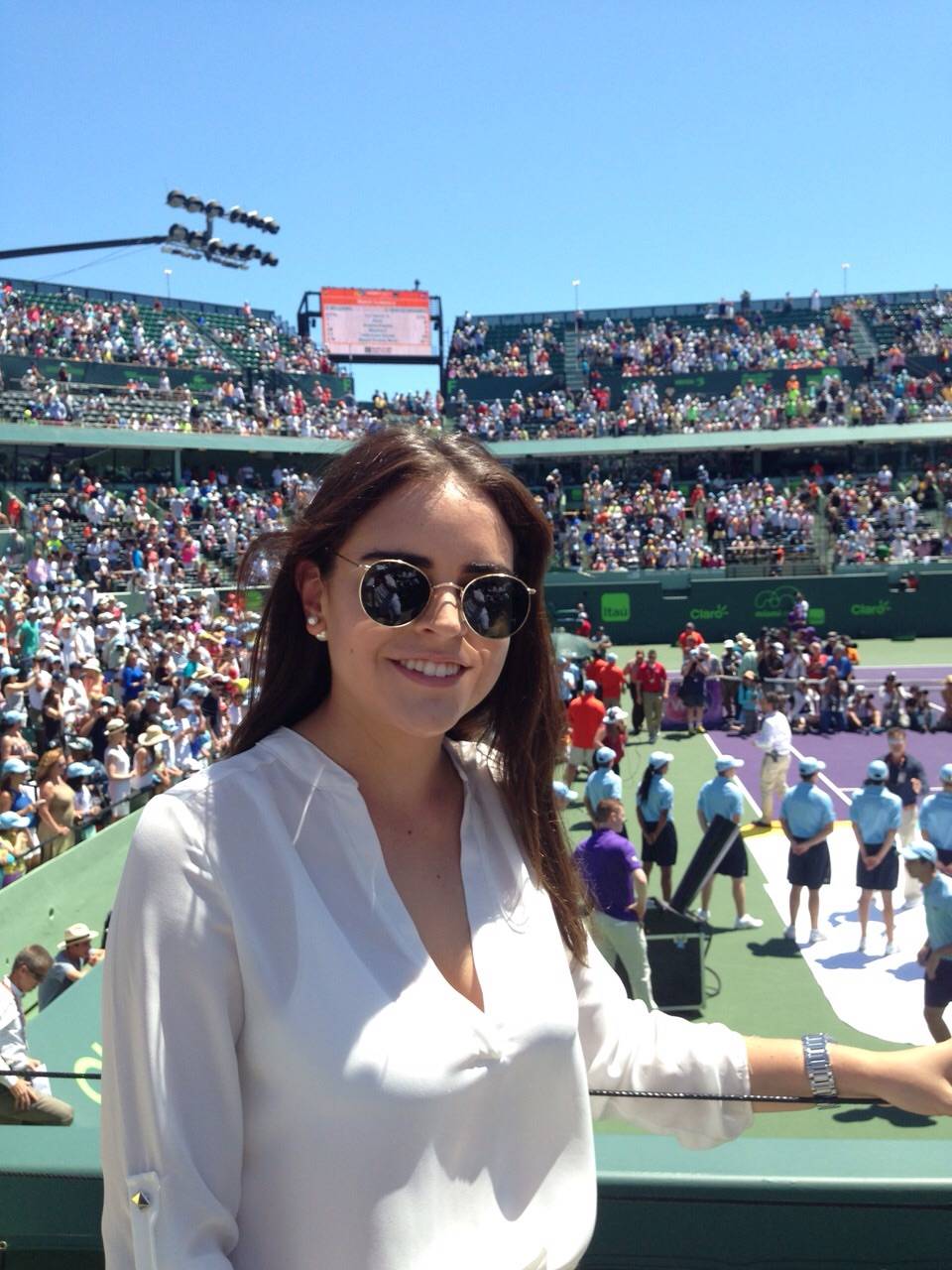 Thank you once again to Lacoste for inviting me to the Miami Open 2015 women's finals where Serena Williams won!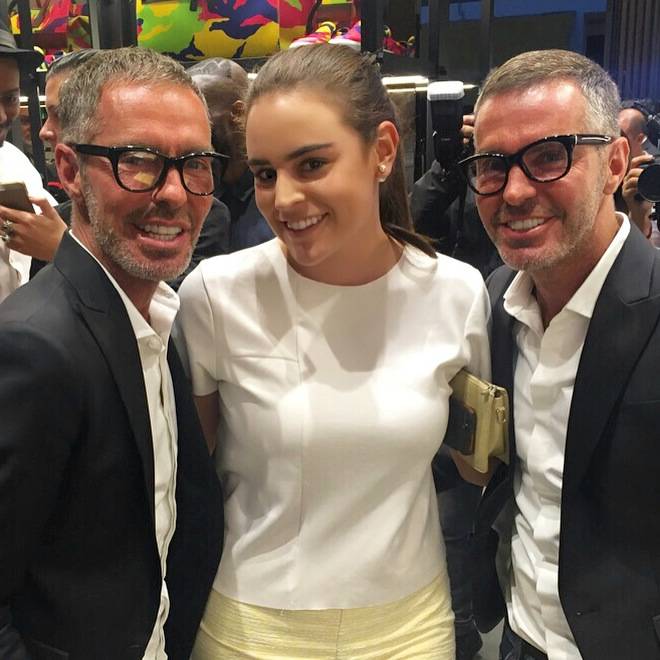 I got to meet Dean and Dan, the designers of DSQUARED2.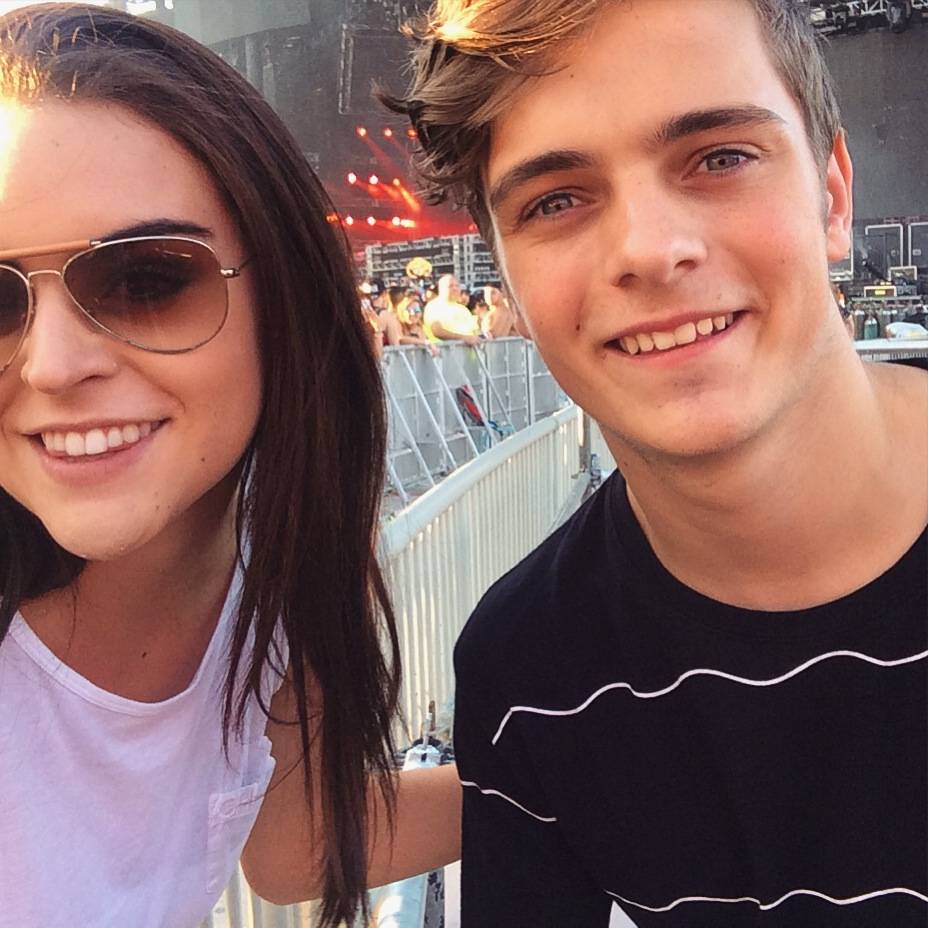 I got to attend Ultra and meet Martin Garrix!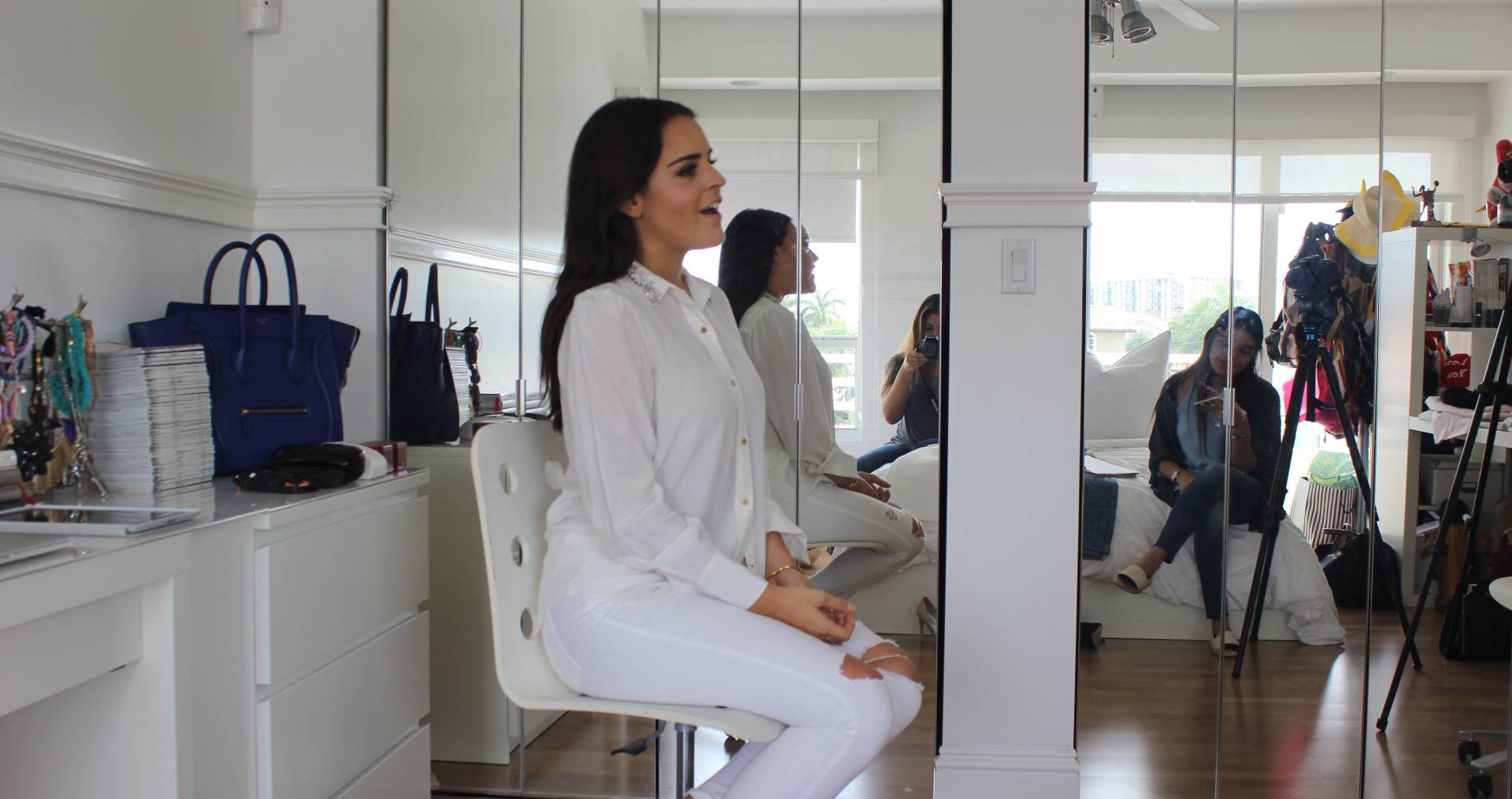 My former high school's broadcasting program did a story on my blog! Thank you Stella and Adrianne!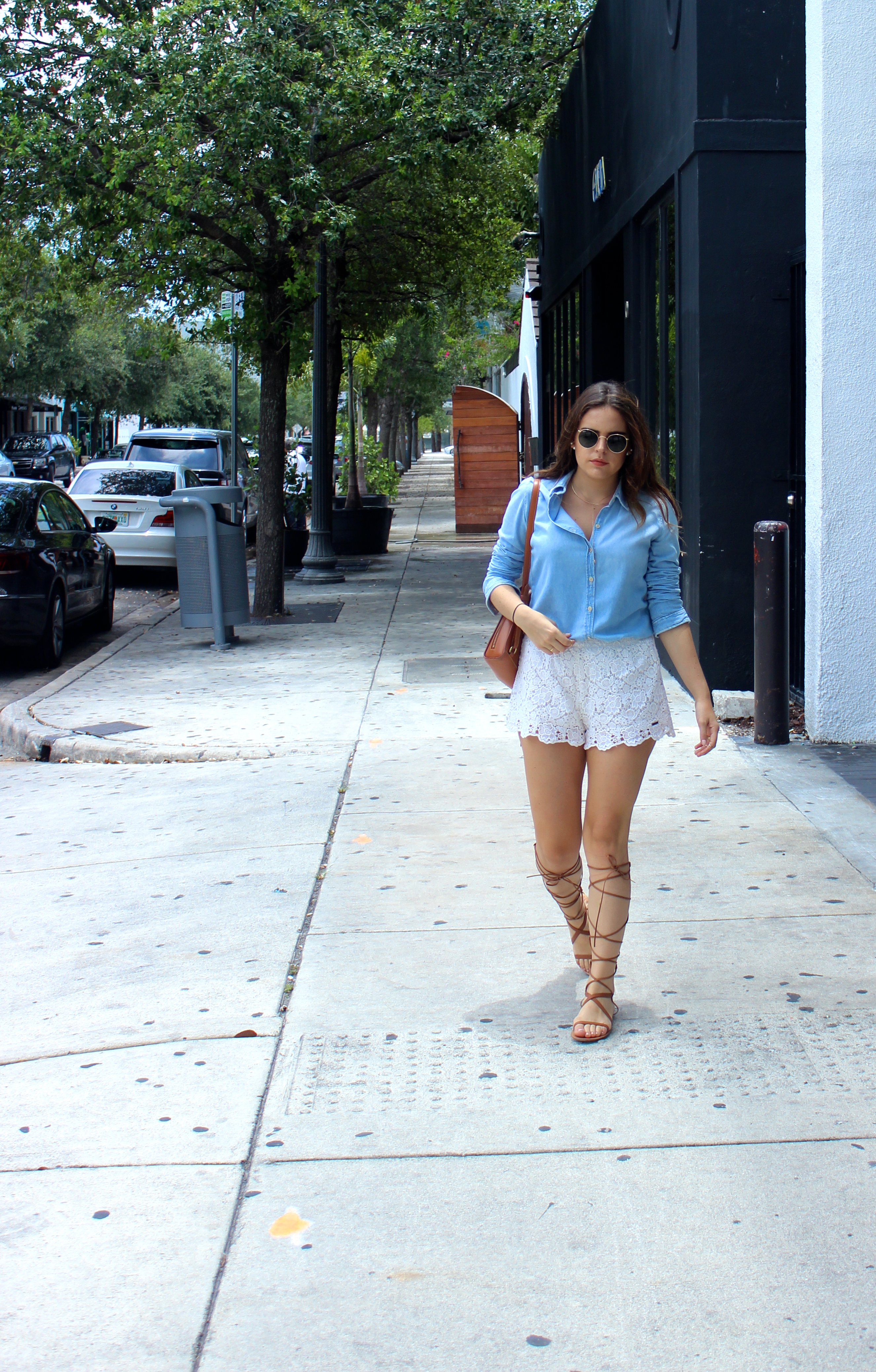 Can't wait for the spring to wear my Valentino gladiators again!!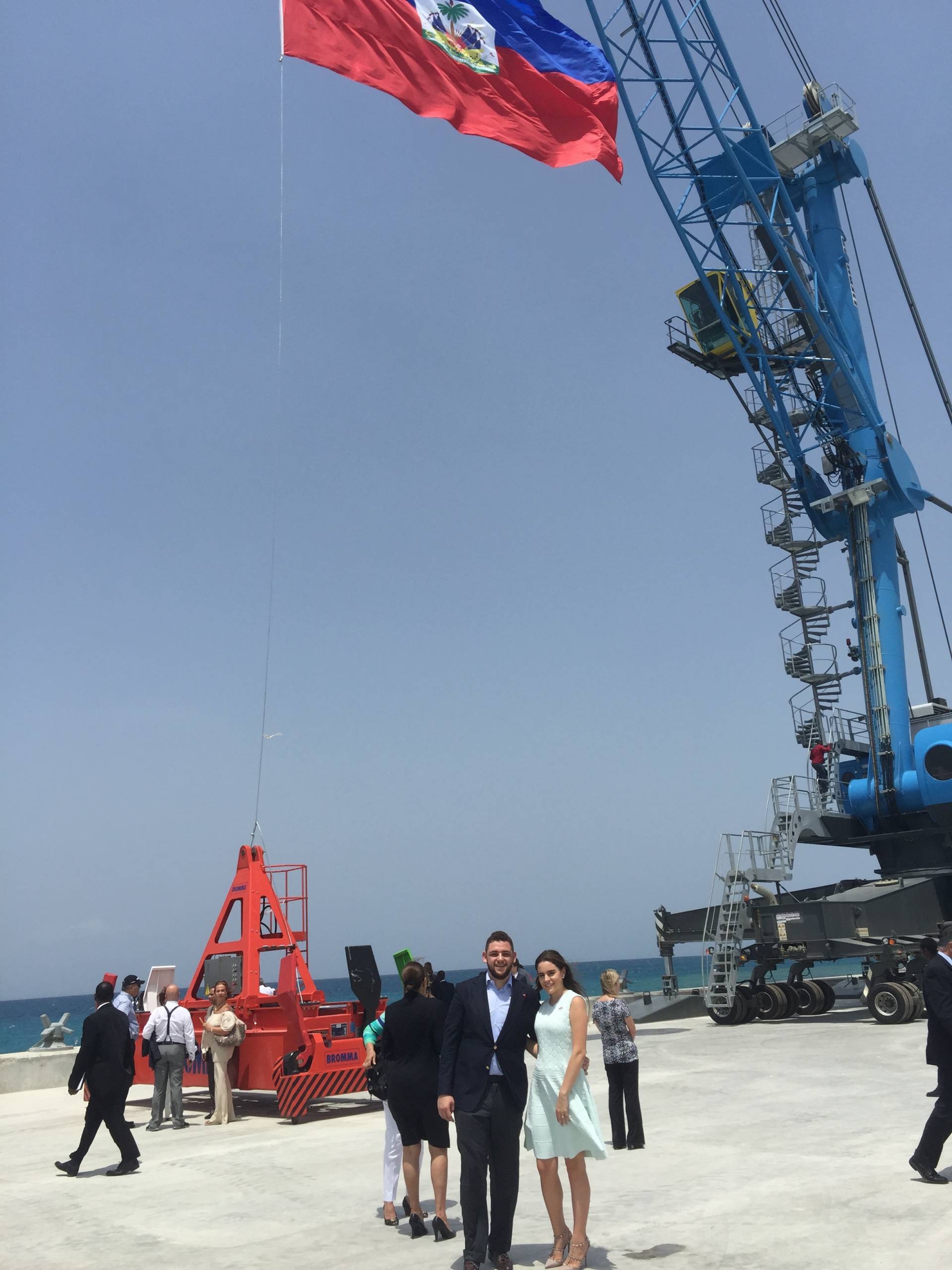 I got to go to Haiti with my love and his family for the opening of Port Lafito.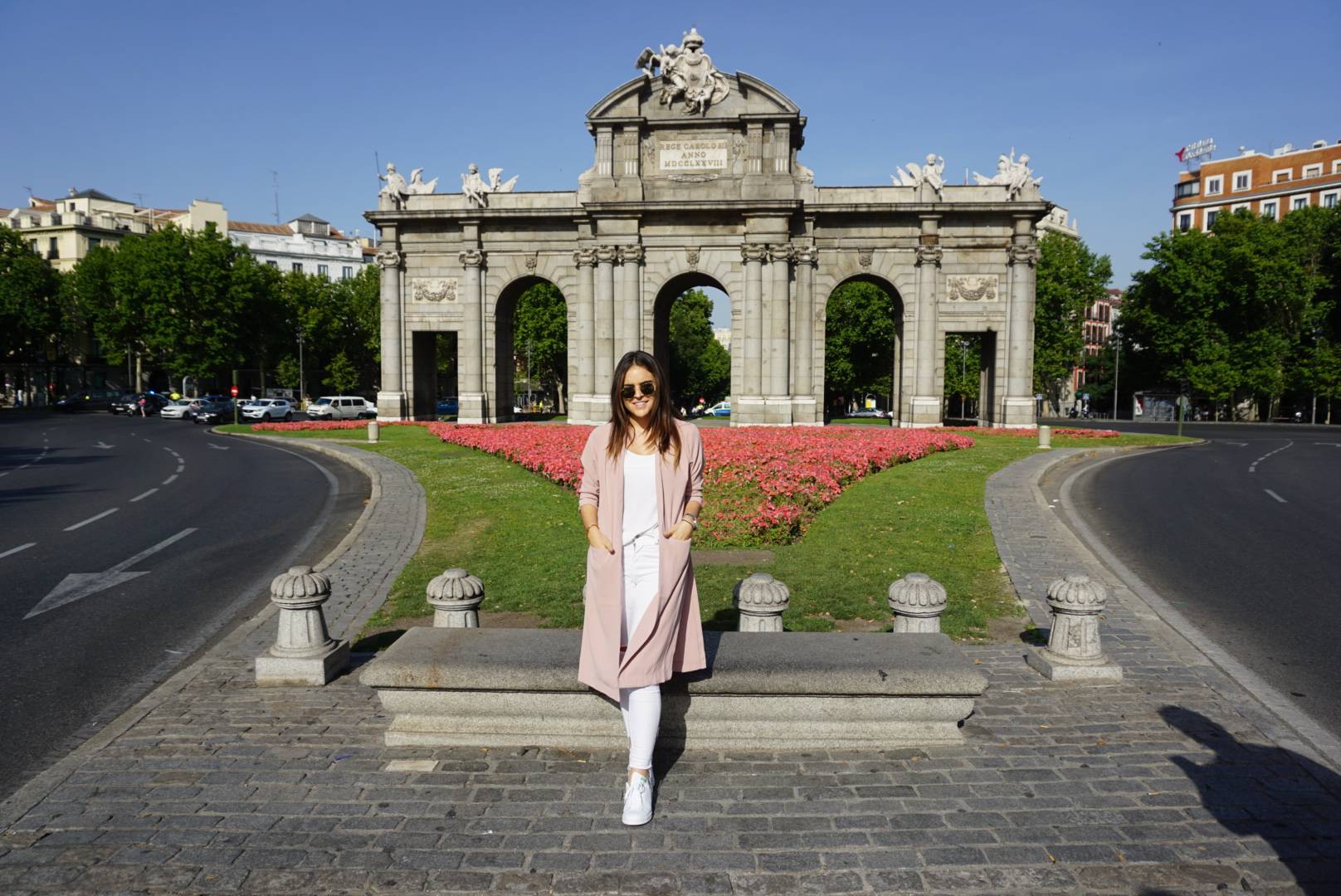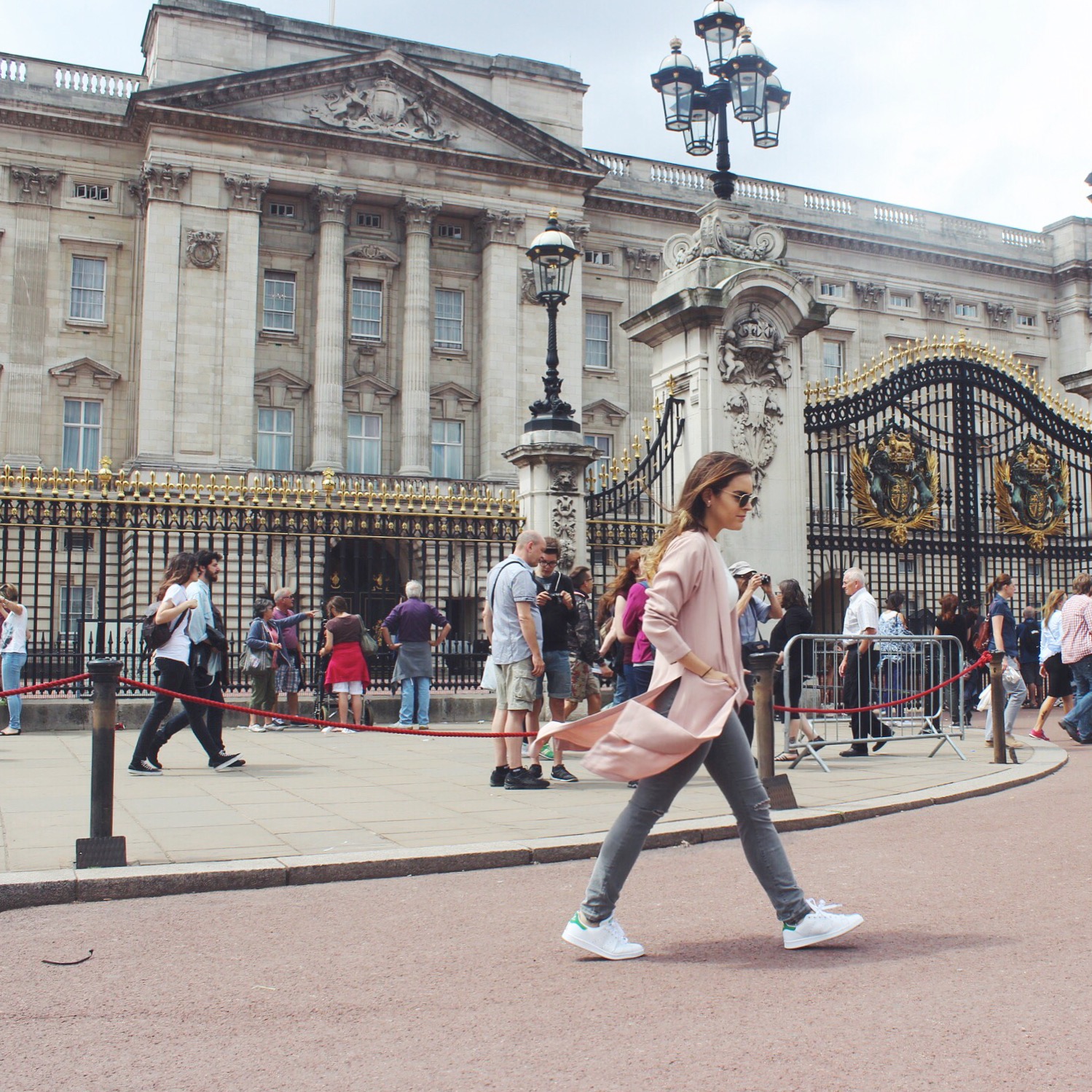 I wish I was in Europe right now! I did not take off my Stan Smiths and that blush trench.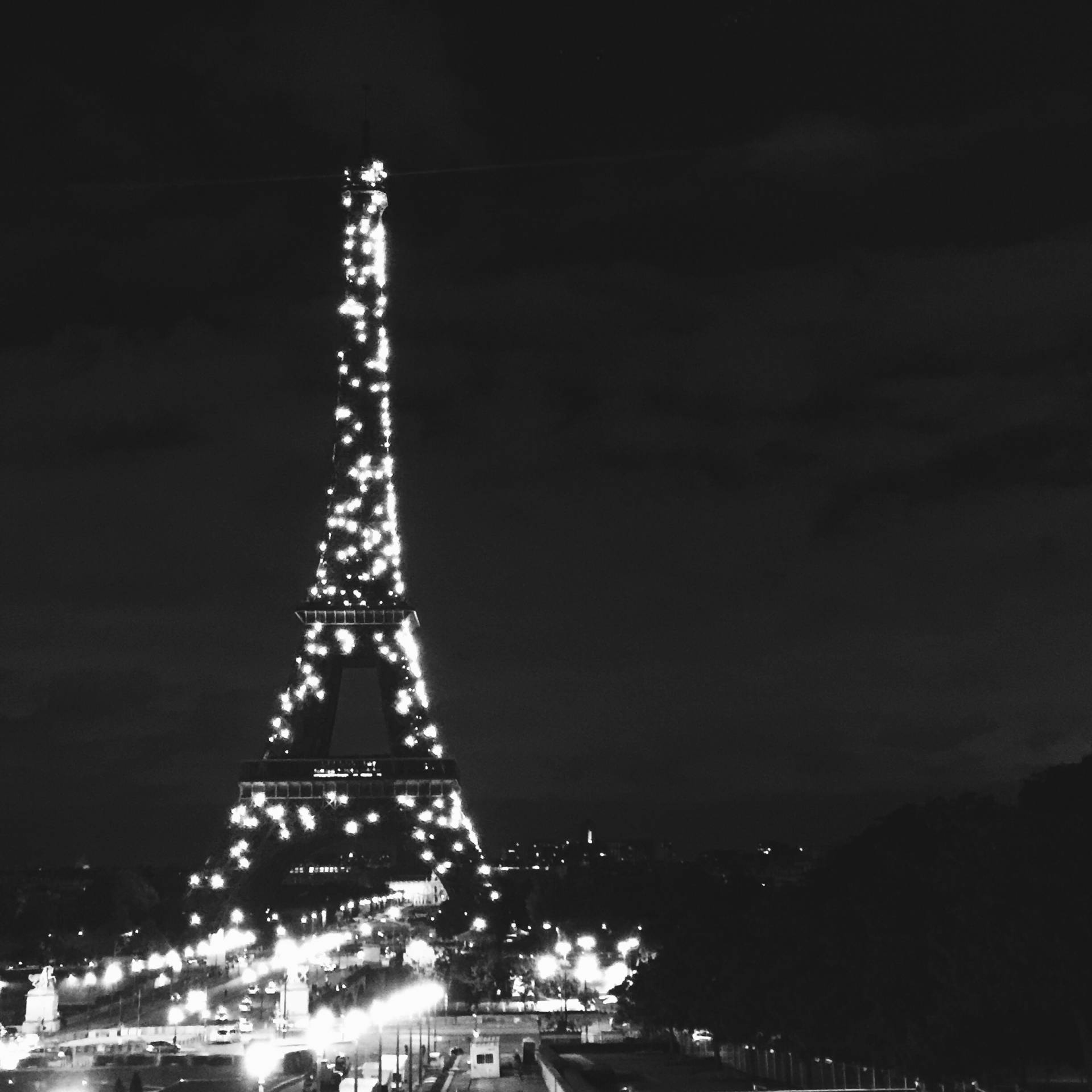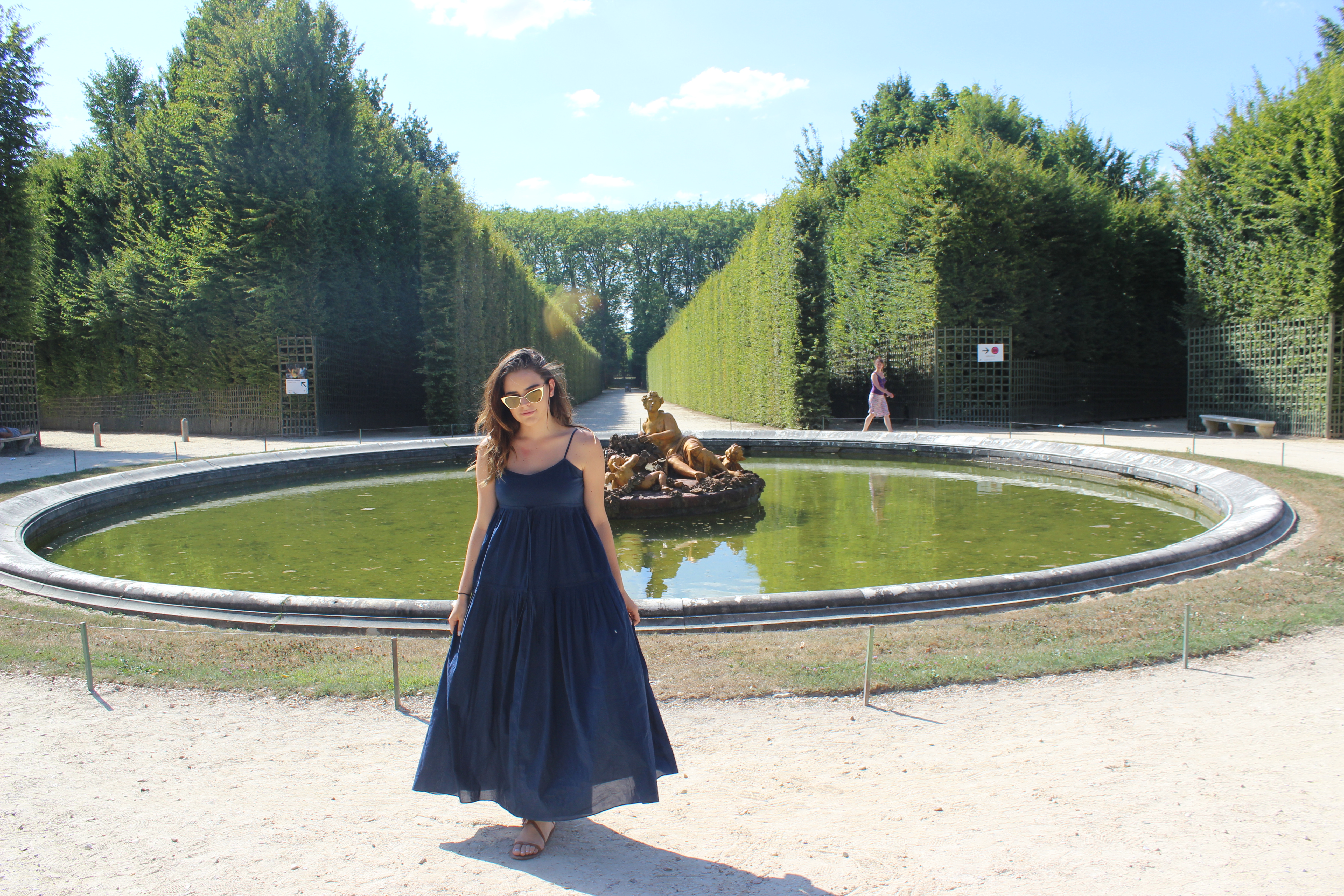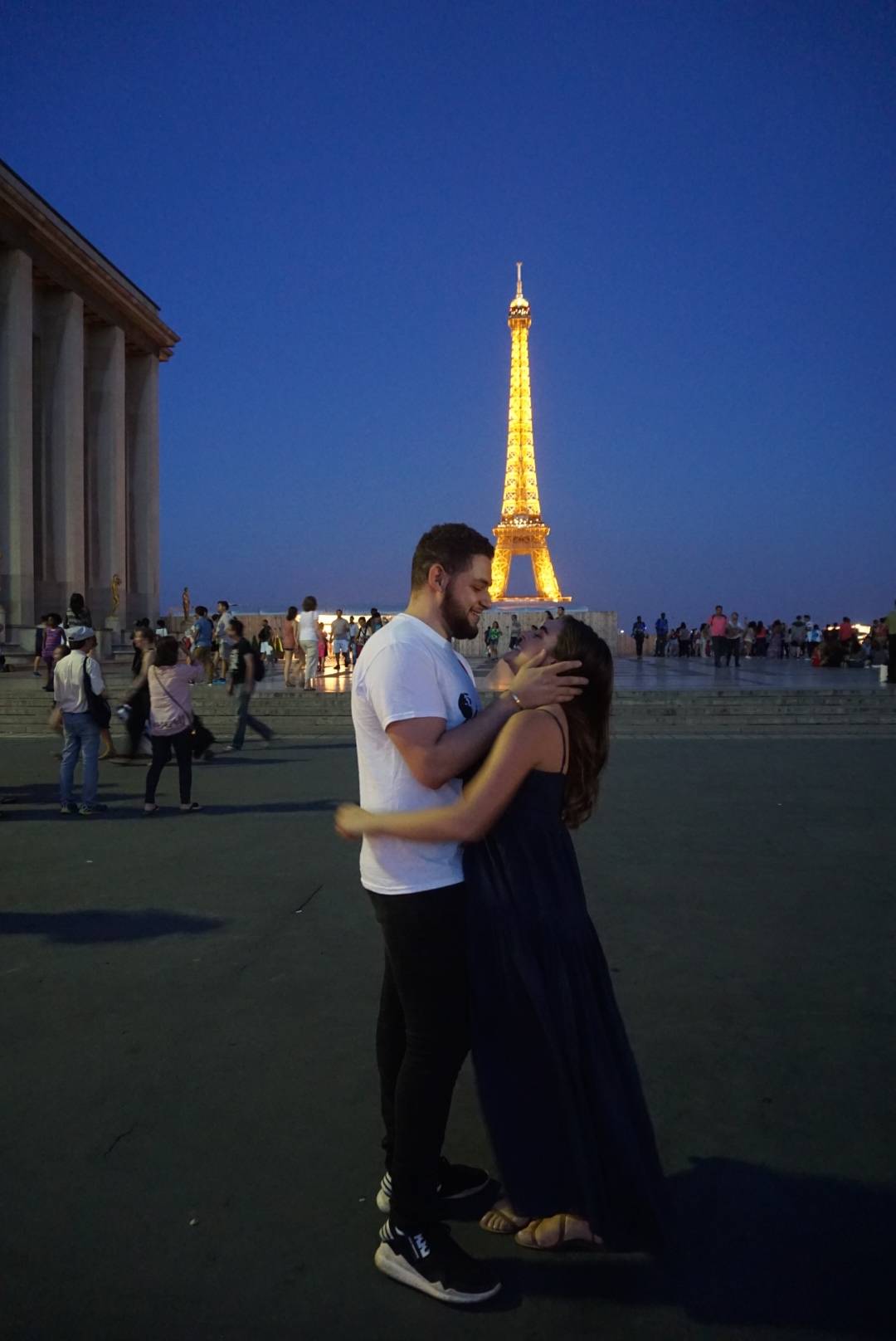 Simply because I felt like a princess..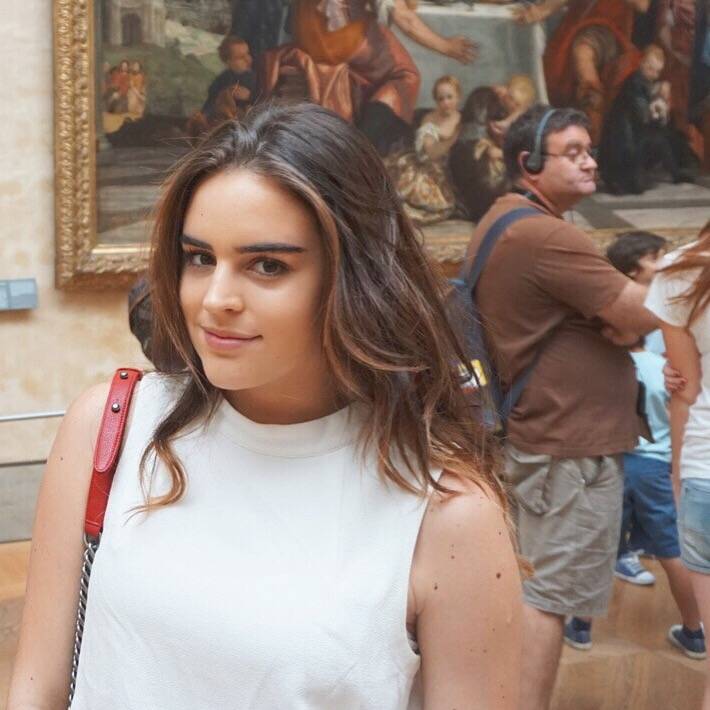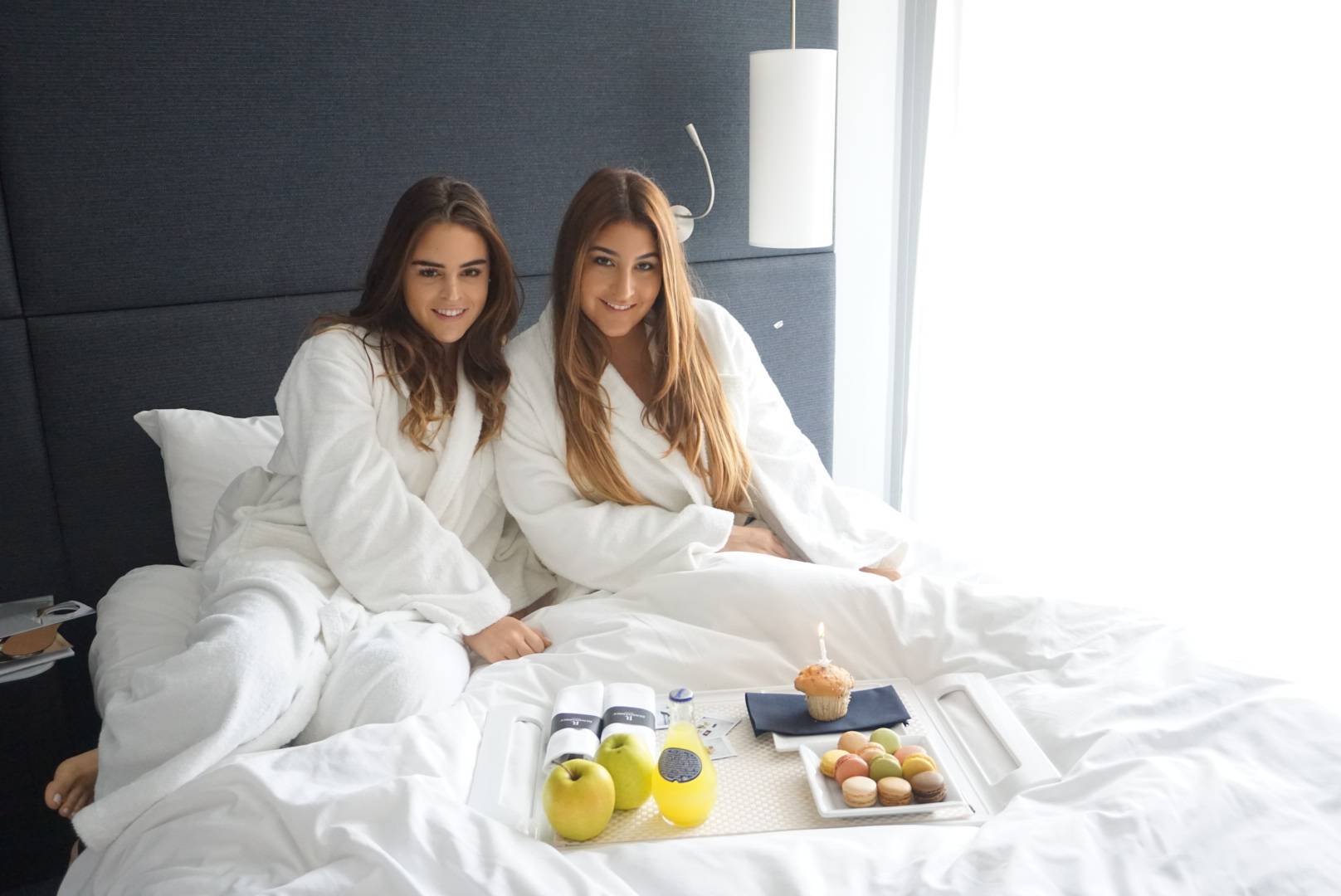 Celebrating my sister's 21st in Paris.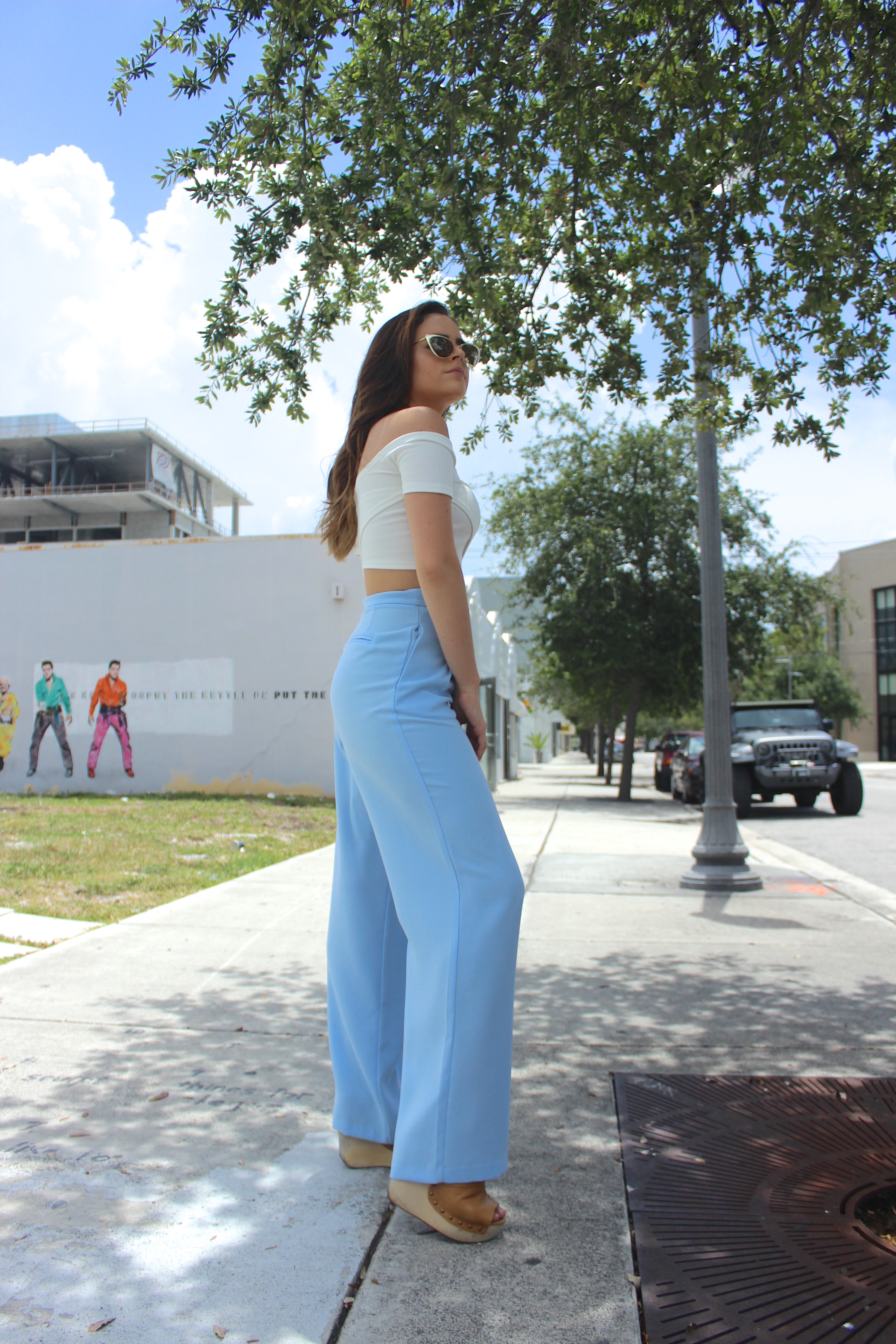 I loved collaborating with Valentina from the LadyintheTurban.com and these pants from Forever 21 fit so well!!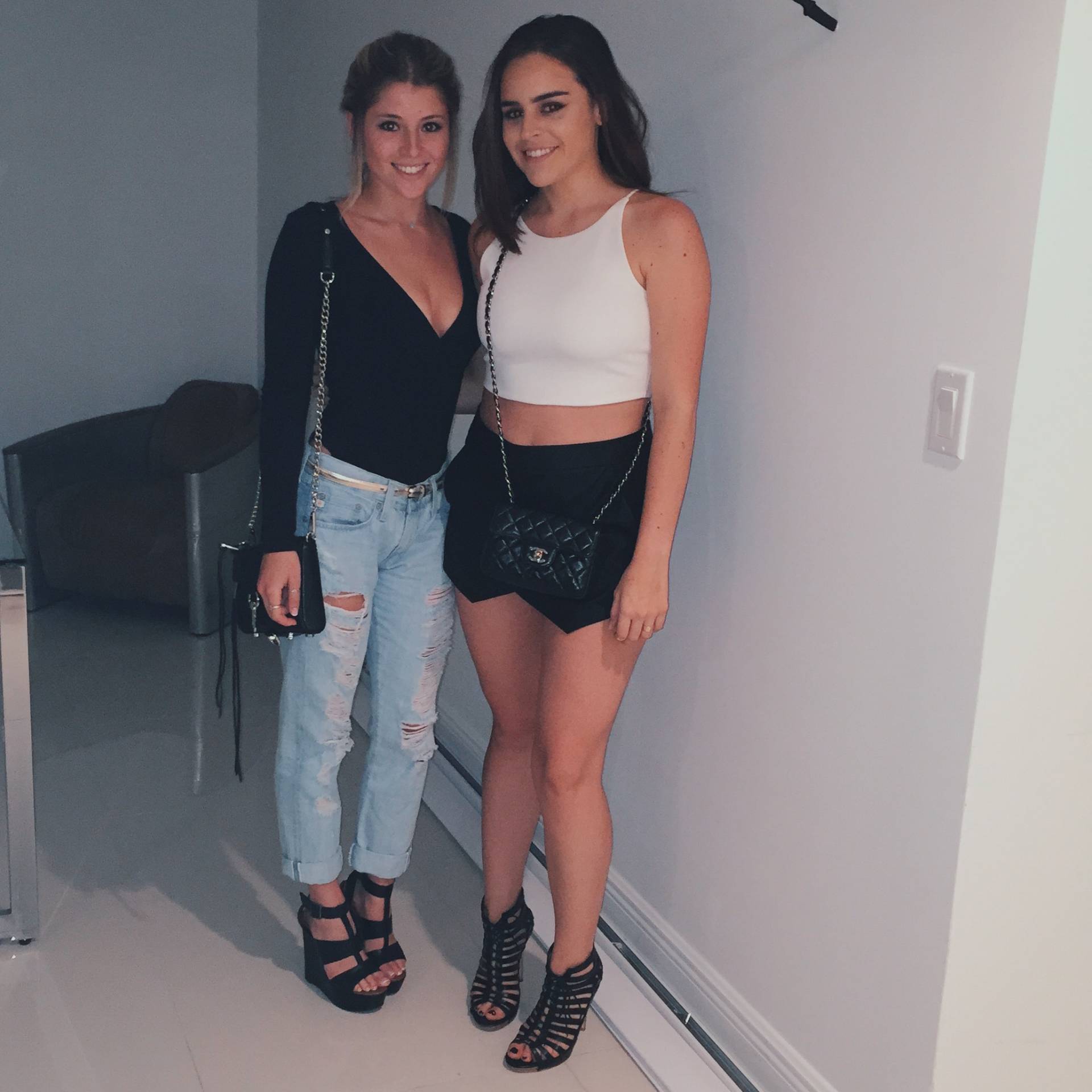 She is practically my third sister.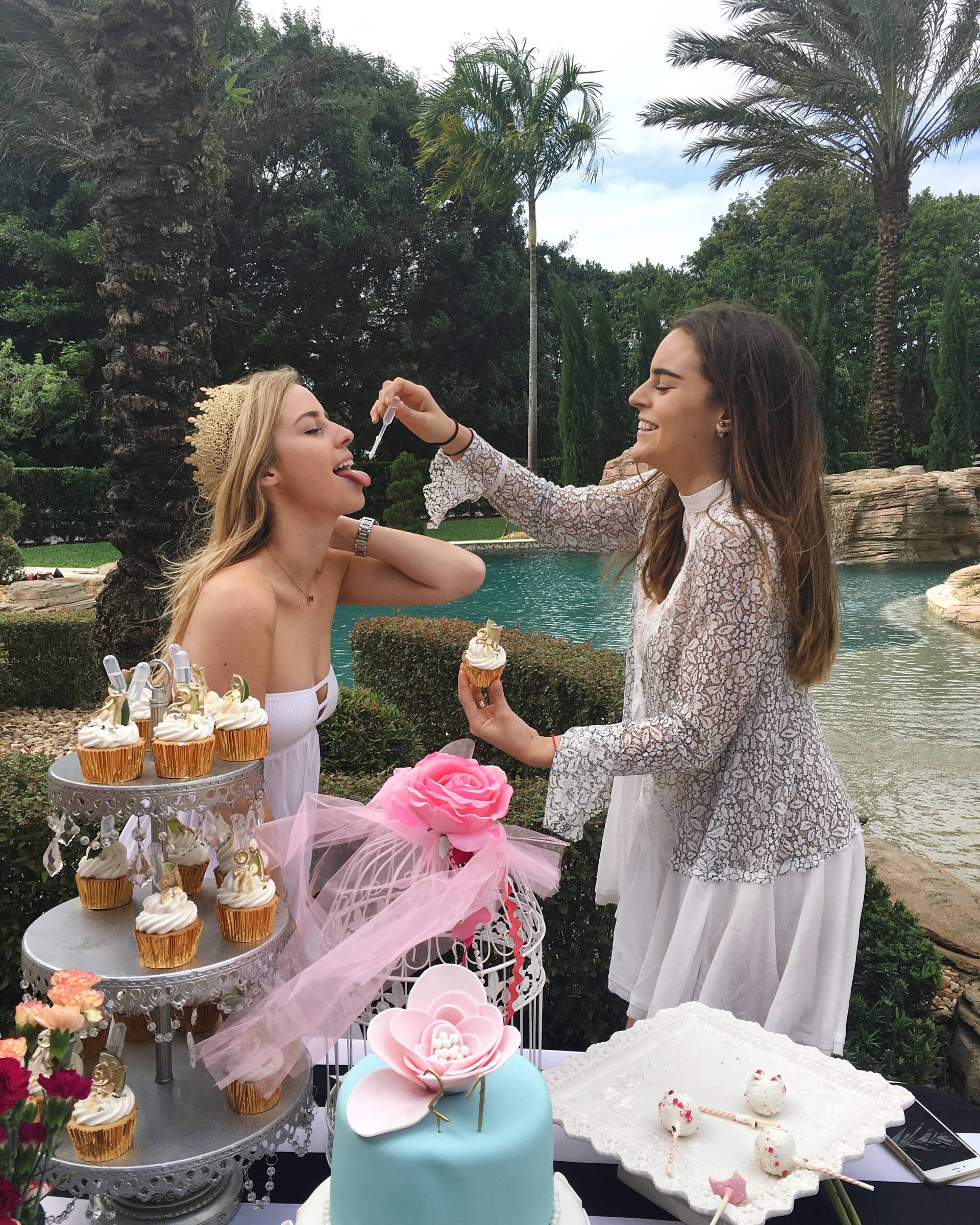 Do everything, with Grace.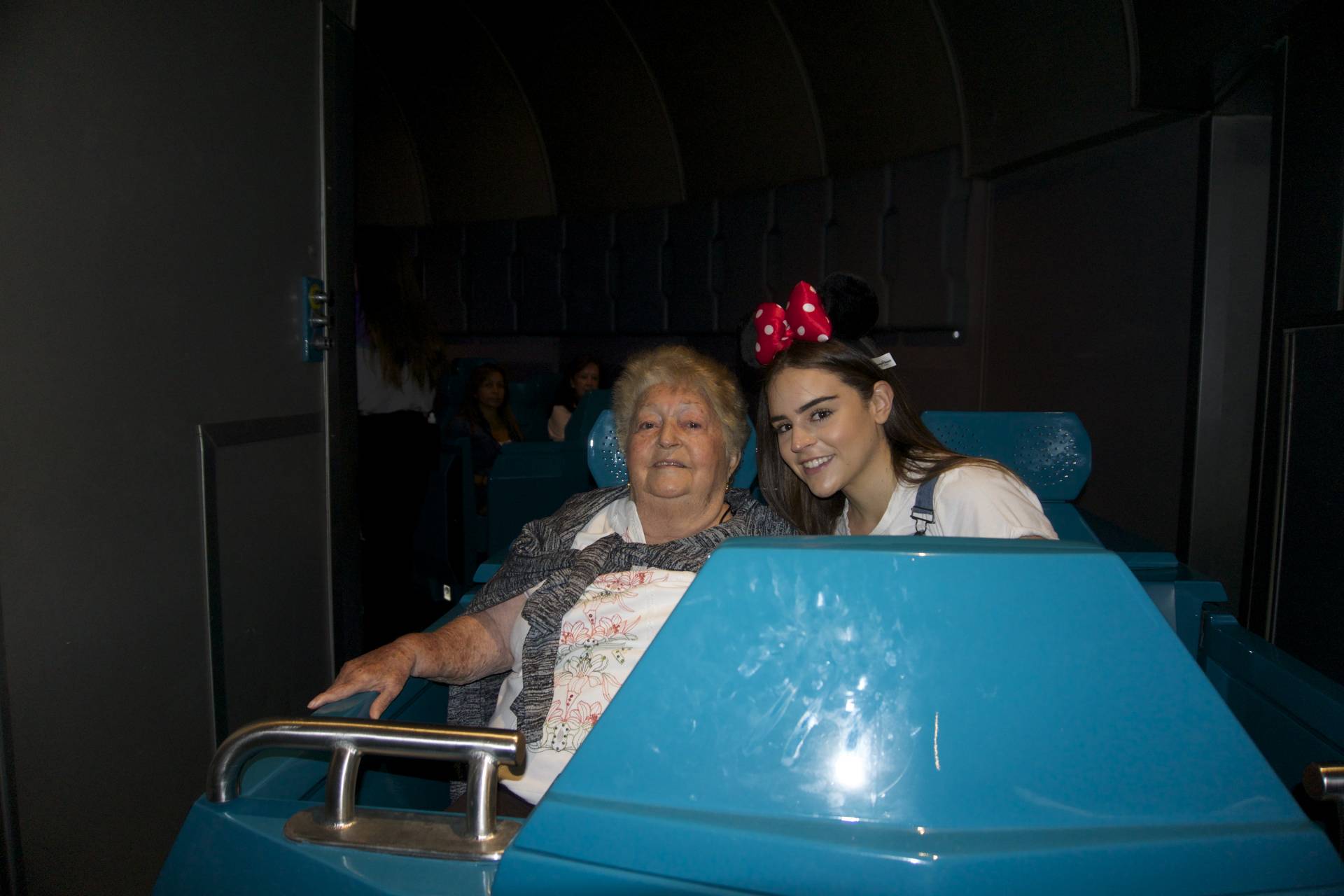 Abuela(tita) <3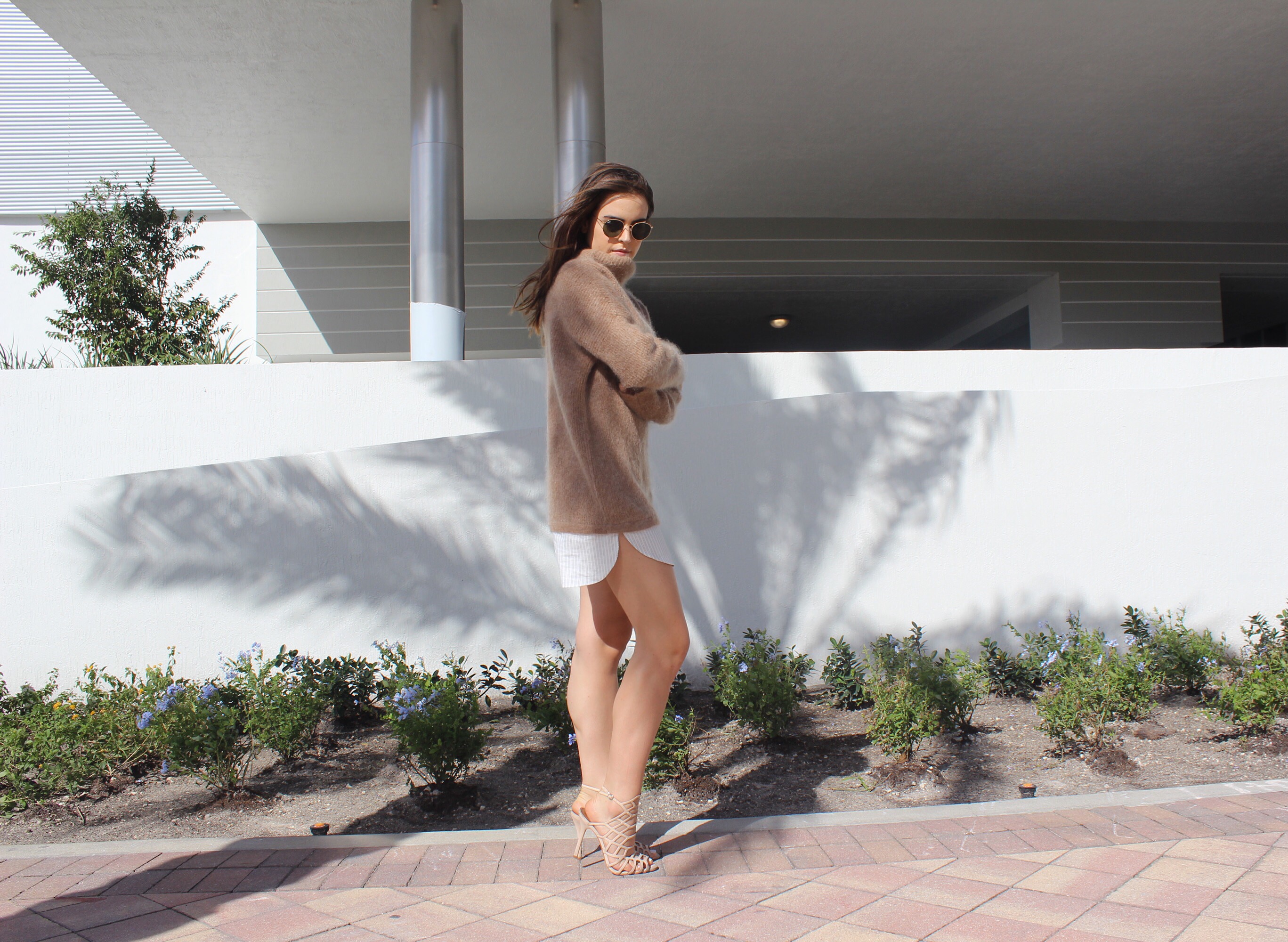 I love sweater dresses and I feel like this one is appropriate for almost any holiday party.