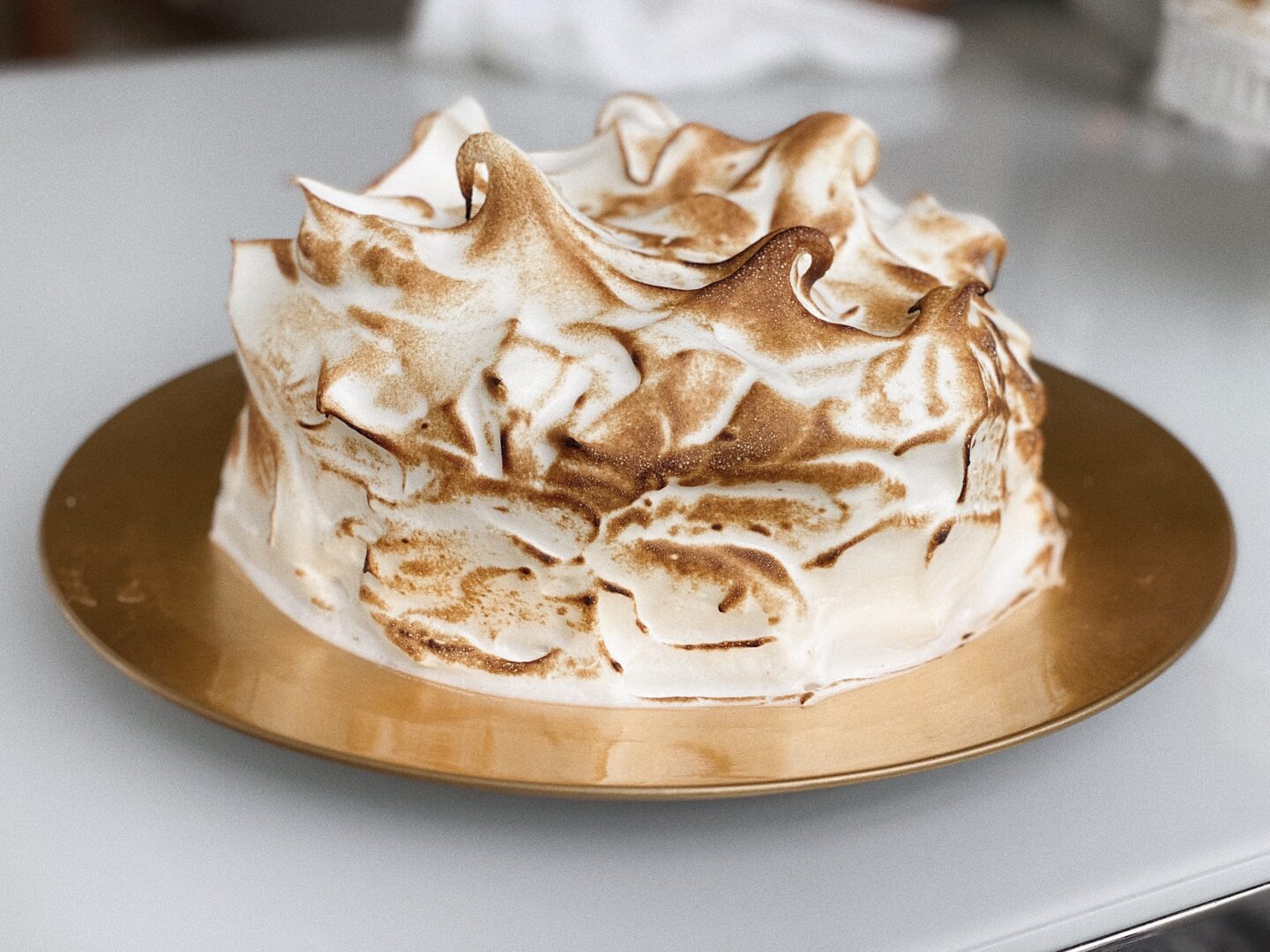 Who would have thought.. me cooking. Quarantine has truly changed me. Since I am home and cooking every single meal, I have developed a passion and likeliness for the kitchen. I tried some easy and some challenging recipes, but NONE have tested my patience like the Cipriani Meringue Cake.
I followed the Cipriani video below but had to make SEVERAL alterations. I knew it was too good to be true that they'd reveal the secret recipe to their signature meringue cake. So here I am revealing these discrepancies.
SO THIS IS THE VIDEO THEY PUBLISHED
DO NOT FORGET TO READ ALTERATIONS BELOW!
So there are a few alterations that need to be made to the Cirpiani Merenge Cake recipe: first is in the filling and the second is in the meringue exterior. However, I am going to redo the entire recipe to make it easier to follow.
Ingredients
Sponge Cake
1 Cup of Flour
2/3 Cup of Sugar
4 Eggs (Room Temperature)
Filling **
1 Cup of Pastry Cream

Since you cannot buy pastry cream so I followed THIS recipe!
1/2 Cup of Sugar
1/4 Cup of Corn Starch (powder)
Pinch of Salt
2 Cups of Whole Milk
4 Egg Yolks
2 TBSP of Unsalted Butter
1 TSP of Vanilla Extract

3 Cups of Heavy Cream
Exterior Merengue
I doubled the original because you can never have too much meringue icing!
8 Egg Whites
2 Cups of Sugar
1 TBSP of Lemon Juice
Now let's begin!
Baking
Sponge Cake
Preheat oven to 350
Mix in 2/3 cups of sugar and 4 room temperature eggs until it is a smooth, off white texture (see video for reference)
Add in flour slowly folding it in (make sure not to over mix it)
Line a 9″ pan (size is important to later cut the cake into layers. Try to not use one bigger, smaller is okay) with butter and flour to avoid cake sticking to pan (see video)
Let cake chill for 30 mins and remove from pan
Slice into 4 thin layers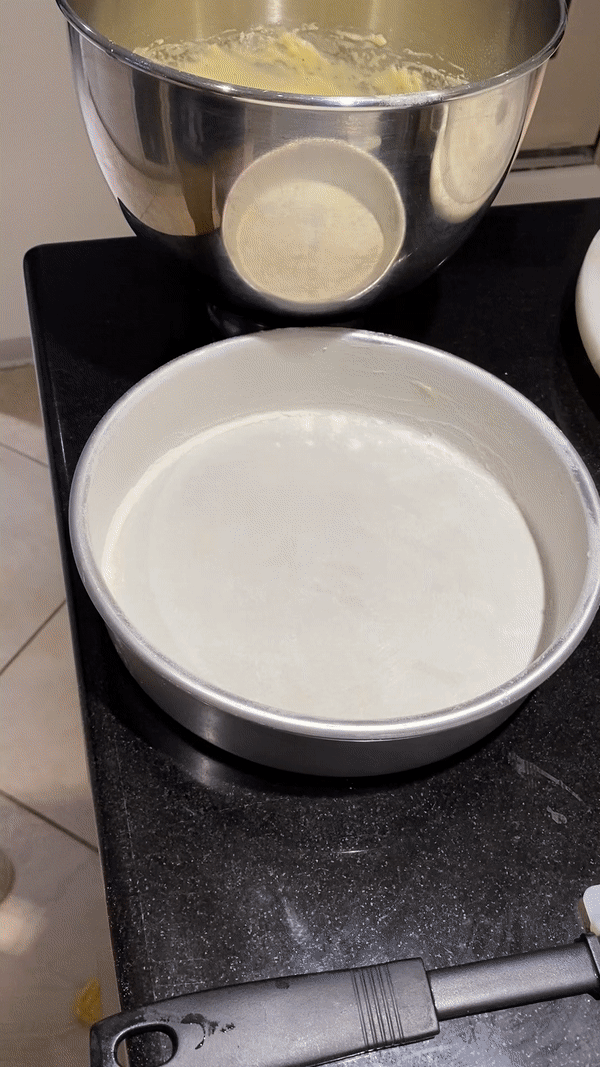 Filling
Start by making pastry cream by following THIS video. (This will make about 2 cups, but you will only need one)

Whisk together sugar, cornstarch, and salt in a medium saucepan.
Whisk together milk and egg yolks in a separate bowl until it is fully blended and then add to saucepan along with butter
Turn on stove to medium heat and whisk until it comes to a steady boil.
Let boil 1 minute, still whisking; then remove from heat and stir in vanilla.
Strain pastry cream through a fine-mesh sieve into a bowl.
Cover with plastic wrap, pressing it directly onto surface of cream to prevent skin from forming.
Refrigerate until chilled

Meanwhile pastry cream chills, whip 3 cups of heavy cream until it is fluffy like whipped cream
Slowly fold in 1 cup of (room temperature) pastry cream little by little to avoid curdling and keep thick, whipped consistency like below
Add filling between the layers of cake. Don't be scared to make a thick layer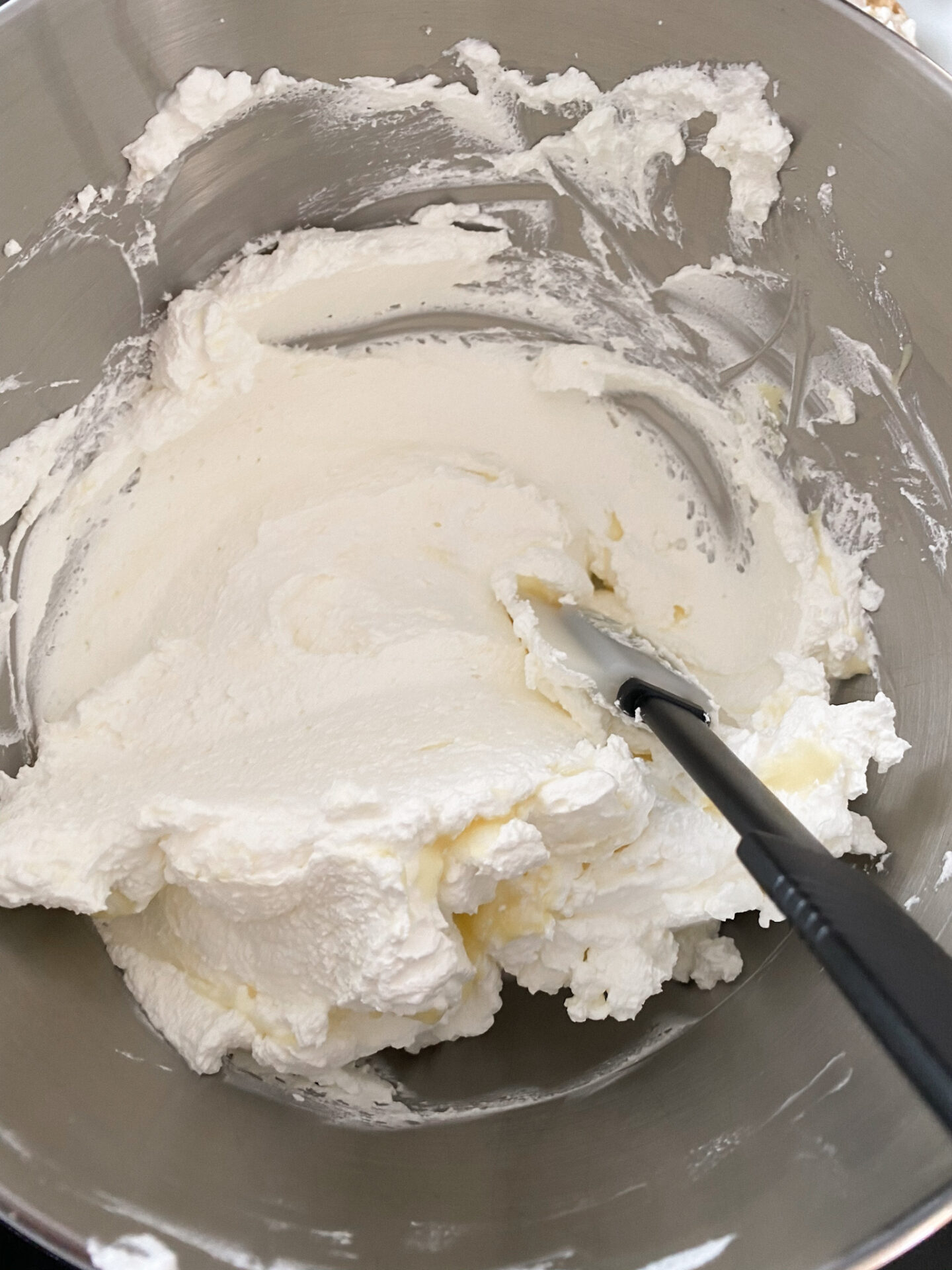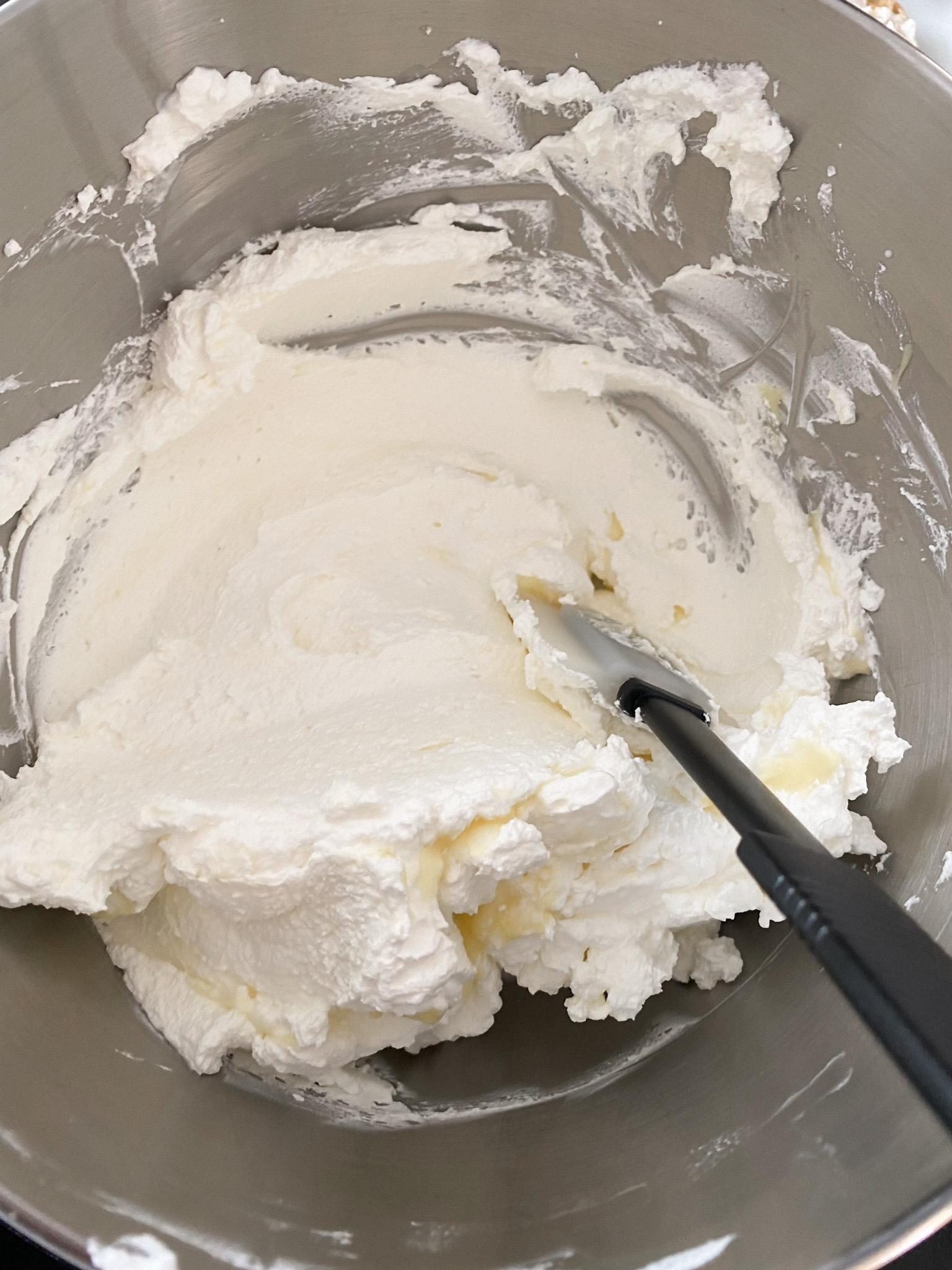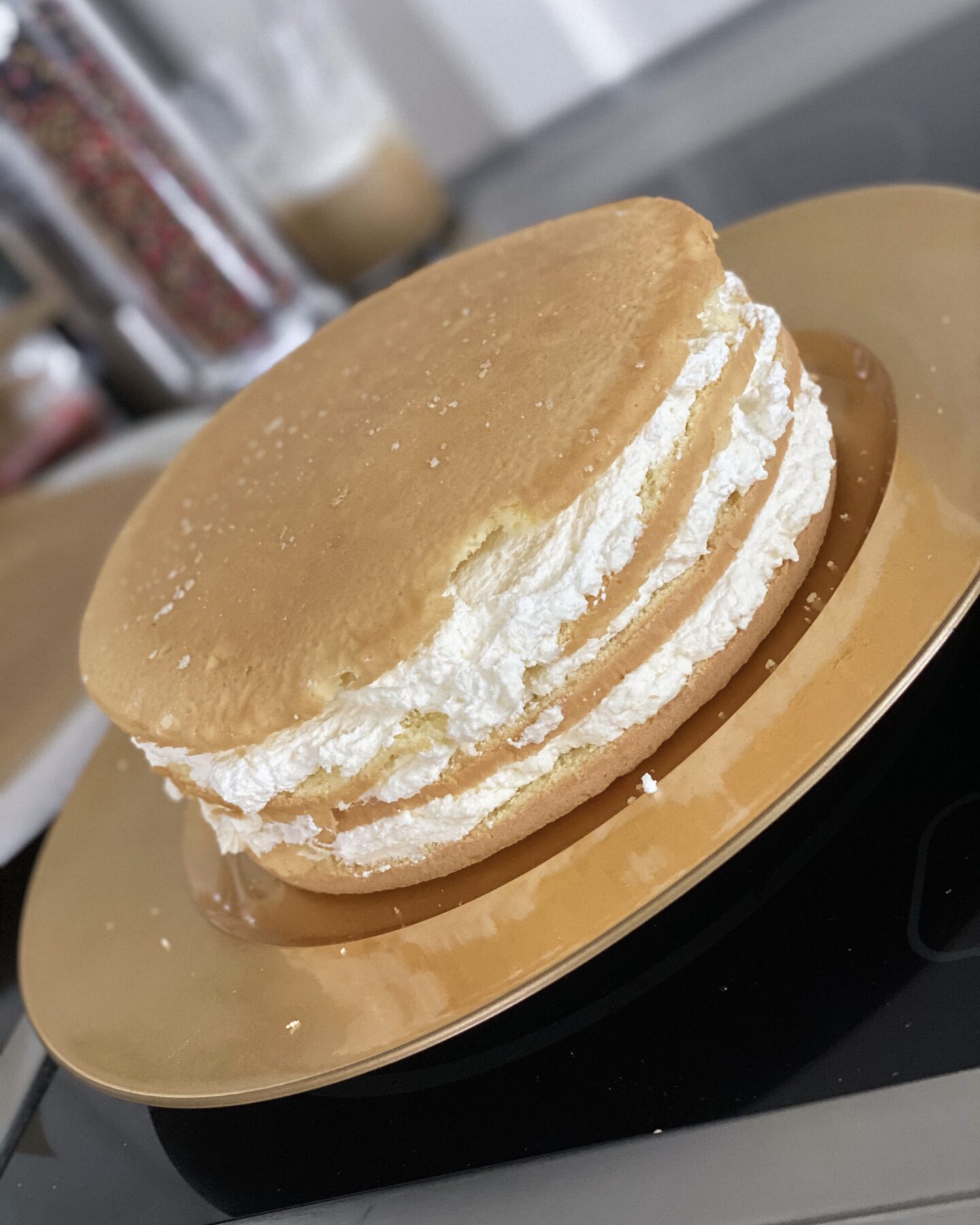 ALMOST DONE!!!
Meringue Icing
Whip the egg whites with the sugar and lemon juice until you have a thick, glossy, white meringue consistency like this
Decorate & Torch (watch Cipriani video to see how to get the signature Cipriani Meringue Cake peaks)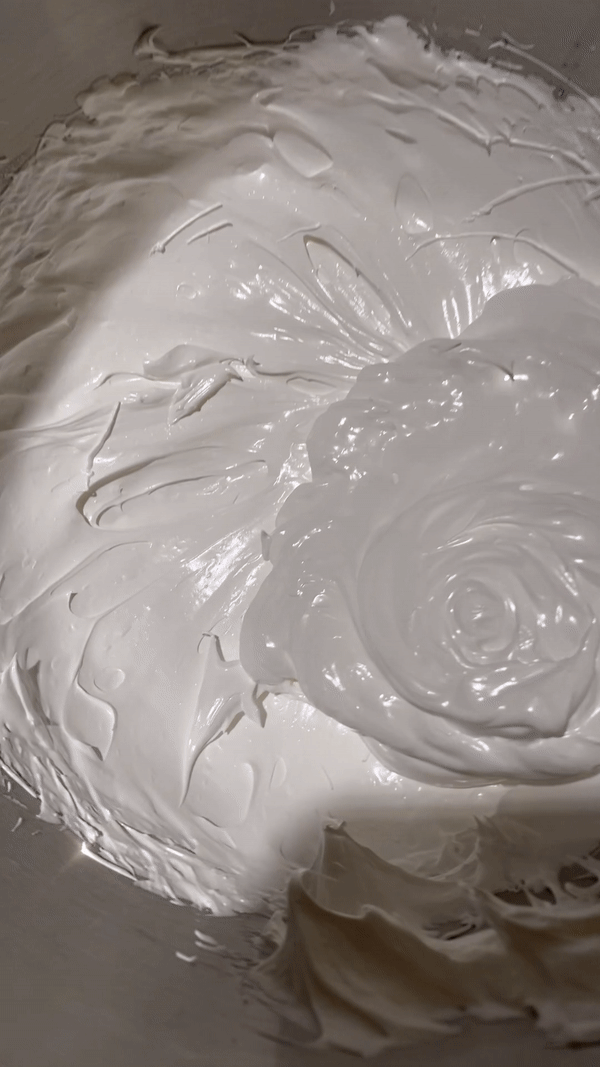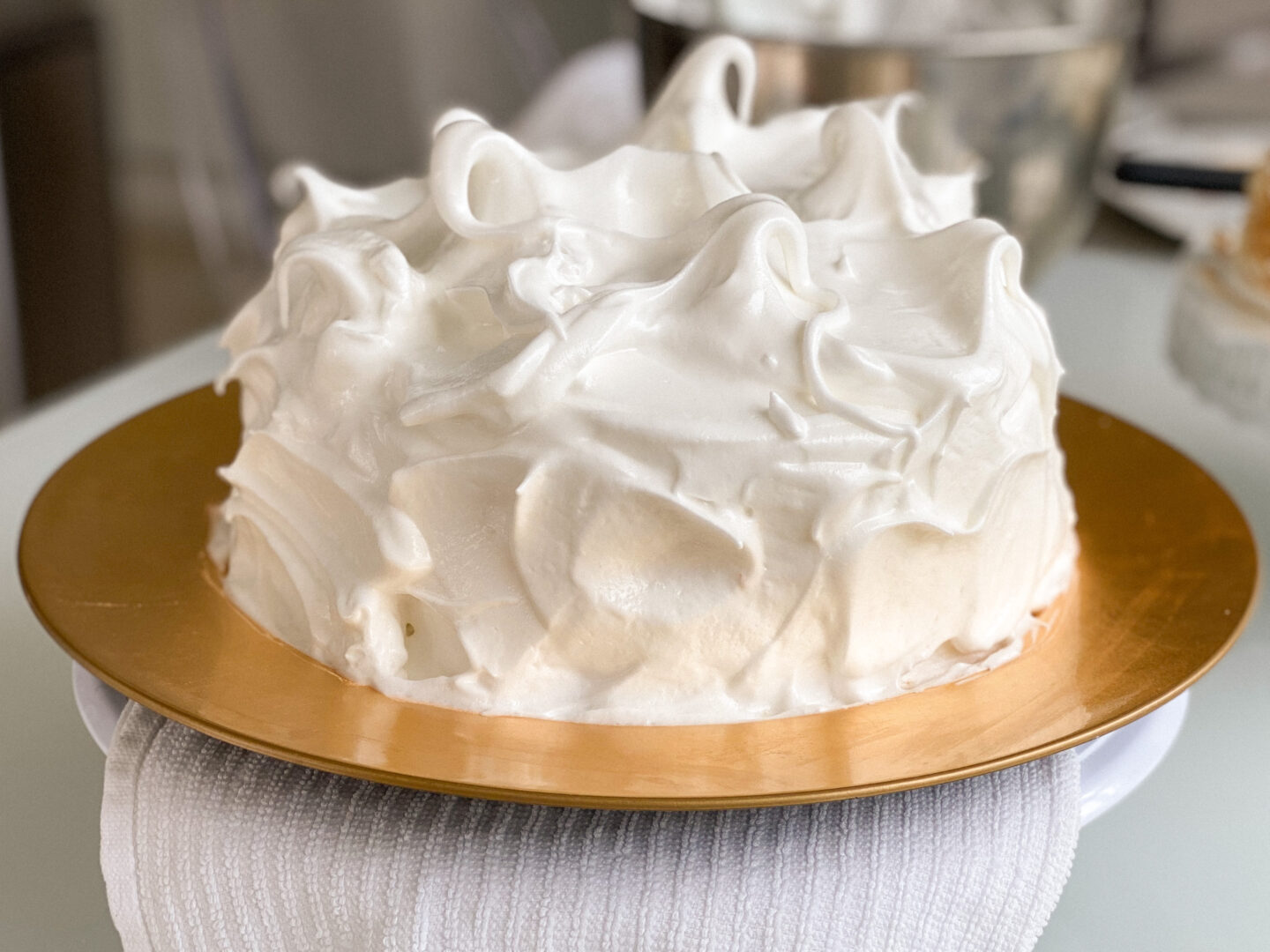 NOW TA- DAHHH ENJOY!!!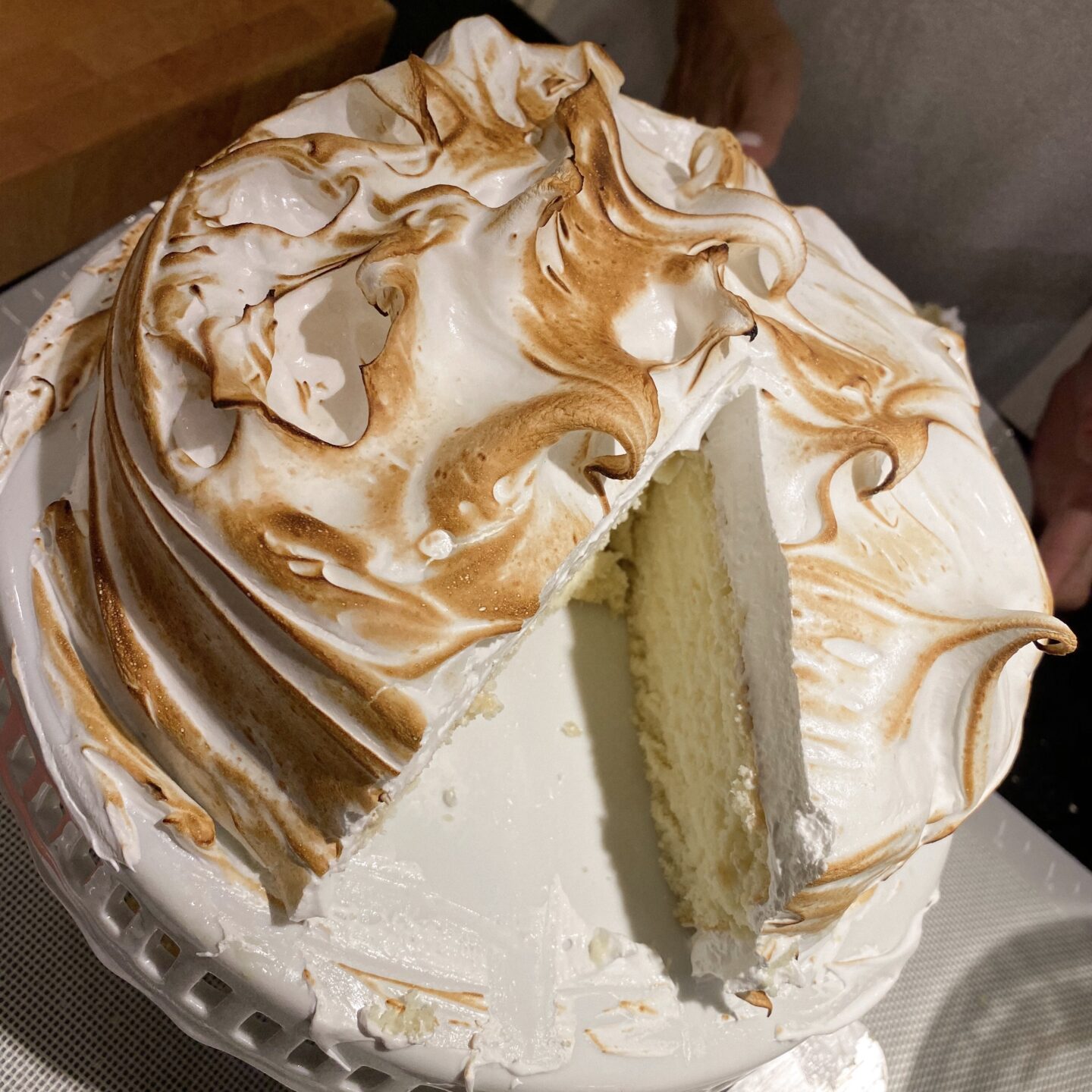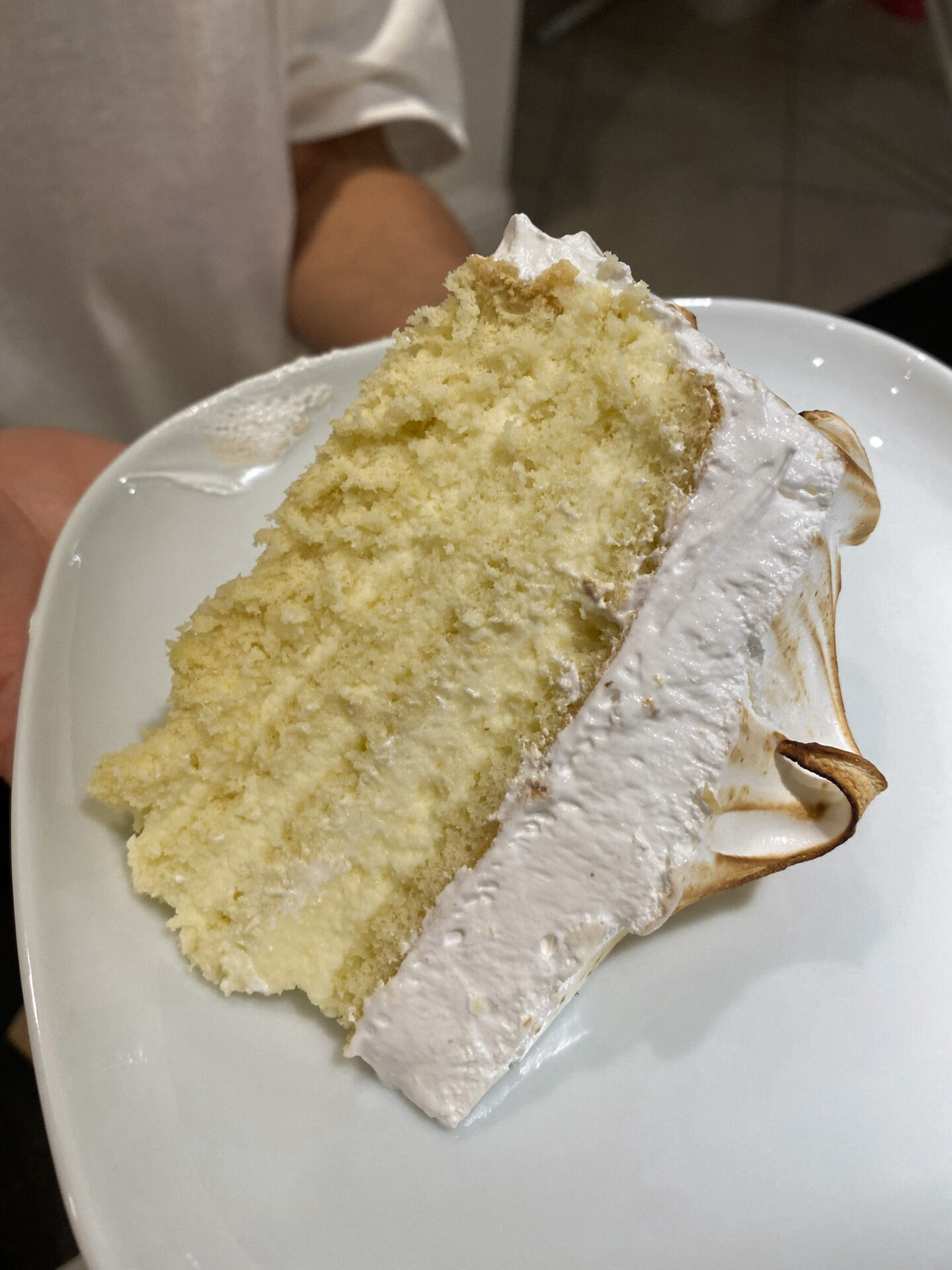 Read more posts here!